Whether you're planning a cross-country road trip or looking to go on a quick jaunt, here are five routes under 100 miles across America.
1. Mohawk Trail, Massachusetts, approx. 69 miles
Climb through the mountains on this historic trail and get your fill of quintessential New England charm. This trip includes waterfalls, hiking trails, and a harrowing hairpin turn up the mountain. Art lovers can spend hours exploring the Massachusetts Museum of Contemporary Art in North Adams.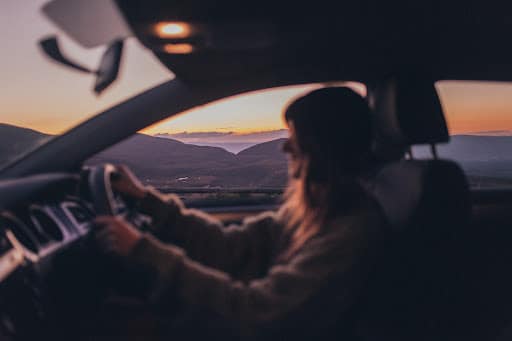 2.Tamiami Trail, Florida, approx. 70 miles
After hitting the beach in Florida, take in some history and nature on this route, which opened in 1928. Stop at Myakka State Forest or rent some bikes at Shark Valley. Alligators can be spotted at the Big Cypress Oasis Visitor Center.
Want to tour the US National Parks but don't want the hassle of driving? Devon Alexis recommends checking out train travel packages.
3. Big Smokey Valley Scenic Drive, Nevada, approx. 100 miles
Surprise yourself with the little-known beauty of this remote Nevada route between the Toiyabe and tequila mountain ranges. Travelers will have the road nearly all to themselves – don't forget to stop at the gold mine near the town of Round Mountain.
4. Wichita Mountains Byway, Oklahoma, approx. 93 miles
Explore the ancient Wichita Mountains on this byway, which has sustained a bison herd since 1907 to prevent extinction of the species. From rolling prairie hills to the historic town of Medicine Park, this is an American must-see trip.
5. Straight of Juan de Fula Highway, Washington, approx. 61 miles
Drive this coastal route along the most northwestern part of the United States. Experience the remote coastline of the Pacific Ocean and learn about the indigenous culture in the area – the route ends in the Mahak Indian Reservation. If shopping is your thing, come in September for the Great Strait Sale which takes place every year on the byway.
Bonus Route: Music enthusiasts can check out the Mississippi Blues Highway. For more music related travel content, visit Devon Alexis's blog and social media.