Do you want to soak up the gorgeous summer sun on the Las Vegas Strip? Here's a travel deal Devon Alexis recommends for you: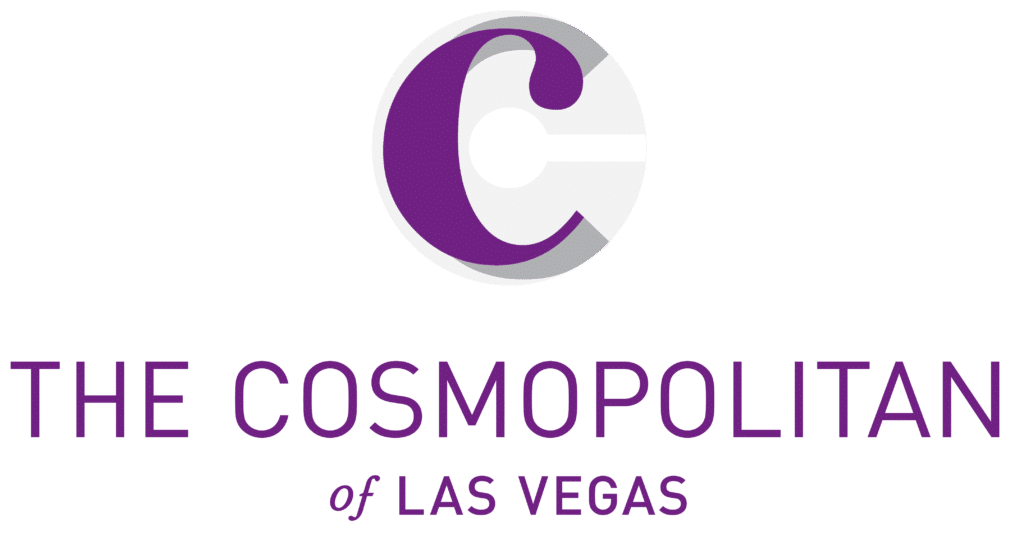 The Cosmopolitan of Las Vegas wants you to kick off your summer right by visiting their five-star resort. Located in the heart of the Las Vegas Strip, the 'Cosmo' is the perfect party time destination. And for a limited time, the hotel is offering a deal that will save you a whopping 25 percent off of your stay!
Devon Alexis recommends that you act fast on this deal and remember that there is a two night minimum for this booking deal.