Are you gearing up for travel in 2022? If you're trying to decide on your destination, the Bahamas might just be the perfect place for you. With warm weather year-round, fascinating history, exciting nightlife, delicious food, and beautiful beaches, it is no wonder that the Bahamas remain one of the most popular destinations.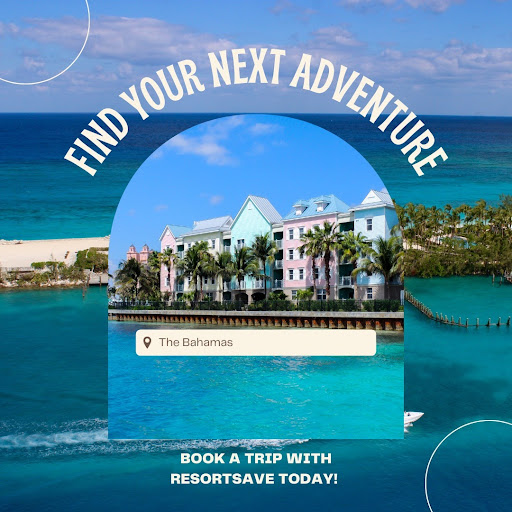 Devon Alexis is a travel blogger and avid explorer who is passionate about finding the best vacation package deals for her readers. Travel doesn't have to be expensive! She shares the top things you should do when you go to the Bahamas:
Explore the incredible beaches. You can't have an island vacation without spending some time in the sand! Harbour Island is home to the magnificent Pink Sands Beach (which looks exactly as it sounds). Don't forget to check out Blue Lagoon Island, Eleuthera Island, and Cable Beach.
If you're an adventurous spirit who wants to dive deep into the island, Lucayan National Park can not be missed. Witness the incredible wildlife and cave systems here.
Experience the history of the Bahamas. Founded in 1670, the capital city of Nassau is a vibrant area full of activity. There are three forts in the city and lots of colonial-era architecture.
If you're planning a trip to the Bahamas, or another tropical destination, have a look at packages from Resort Save to save you money on your next trip!