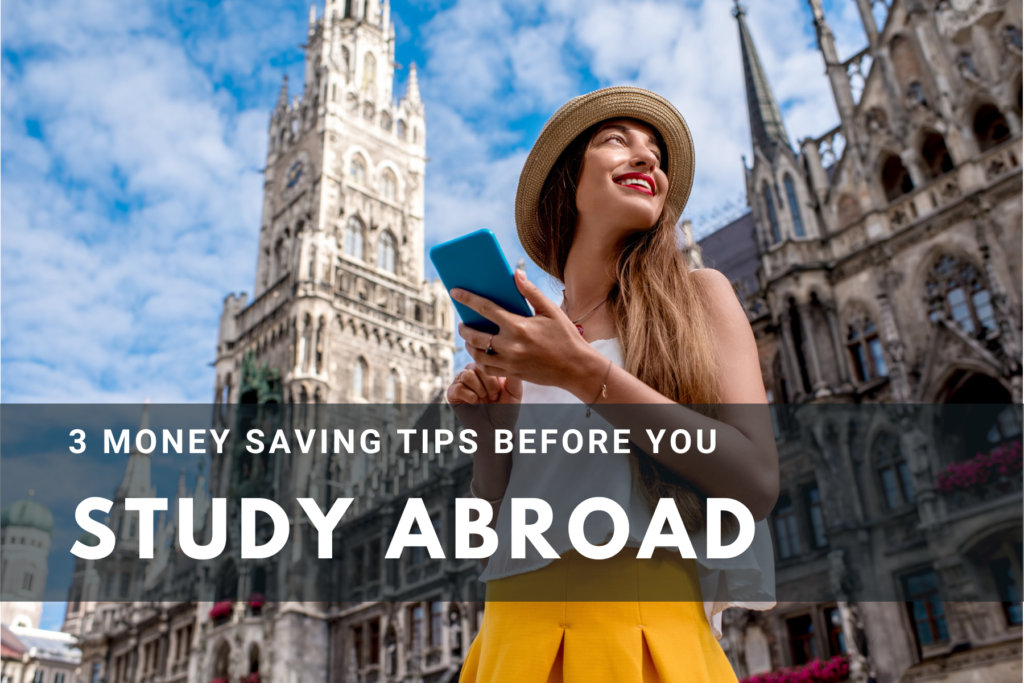 There is almost nothing more exciting than preparing for a study abroad trip! As a college student though, odds are you are on a shoestring budget. No need to stress! There are tons of things you can do before you leave that will help you save money.
Devon Alexis is a travel blogger who loves to explore! She strongly believes that traveling on a budget doesn't have to be as complicated as most tourists think. Today she shares her top 3 tips for saving money before you go on your study abroad trip.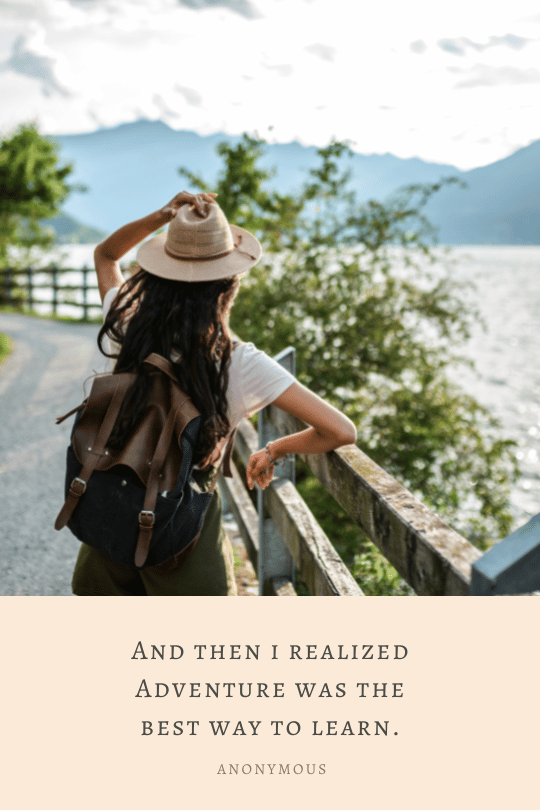 Apply for study abroad scholarships. If you are a student in the United States, you should be applying for scholarships anyway, but there are tons of scholarships specifically for studying abroad! Talk to your financial aid and study abroad offices to see what resources are available.
Pick a destination with a lower cost of living. You may have always dreamed about living in London. However, if you will be there for months or a year with no money, you will be limited in what you can do. Check out Expatistan to compare the cost of living between different cities. 
Unlock your phone. Your phone company may give you some hassle when you try to do this, but it is worth it. Once your phone is unlocked, you can buy a local sim card in your destination country. Doing this will save you tons of money on your phone plan, compared to paying for international roaming.