The thought of going on a long road trip can seem daunting, especially if you are the one driving. Here are a few simple things you can do to prepare for your road trip to make the experience as smooth as possible: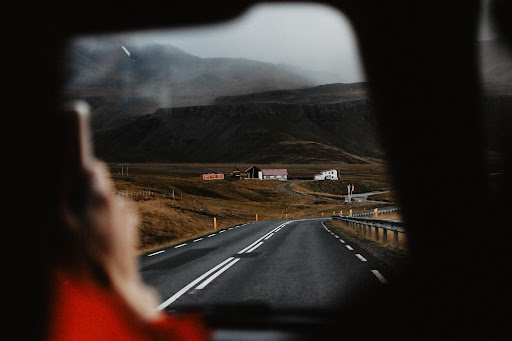 Make sure you are well rested! Driving while tired is incredibly dangerous, so get plenty of sleep in the days leading up to your road trip. Take regular breaks while on the road (you can even work in some sight seeing here). If other people in the car can drive, take turns.
Bring plenty of healthy snacks and water to keep you alert.
Don't forget the essentials, such as drivers license, car registration, insurance info, car manual, extra keys, roadside assistance membership card, etc.
Wear a pair of comfortable shoes, loose clothing, and take a pair of sunglasses.
Set up the GPS and make a playlist of your favorite tunes before you embark on your journey!
By following these simple road trip tips from travel blogger Devon Alexis, you'll enjoy the journey as much as the destination.