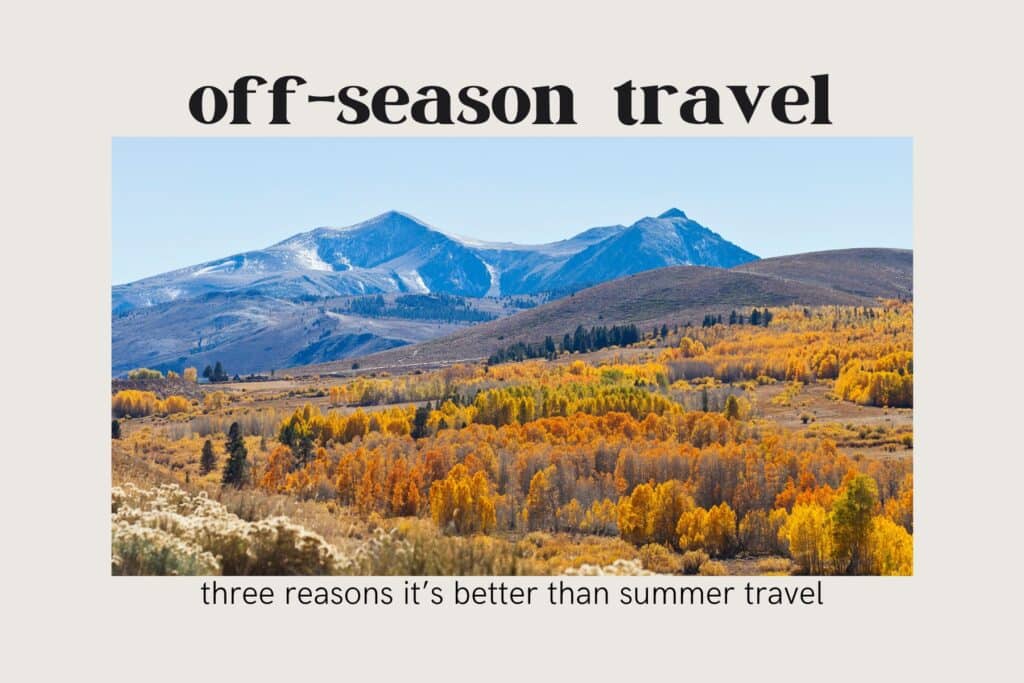 Summer might be gone, but that doesn't mean our wanderlust has to take a back seat. In fact, traveling during the shoulder seasons or off-season can be an absolute game-changer for your adventures. Today, I'm going to share with you three compelling reasons why you should consider packing your bags and hitting the road when the crowds thin and the air gets a bit crisper.
Why You Should Travel In The Off Season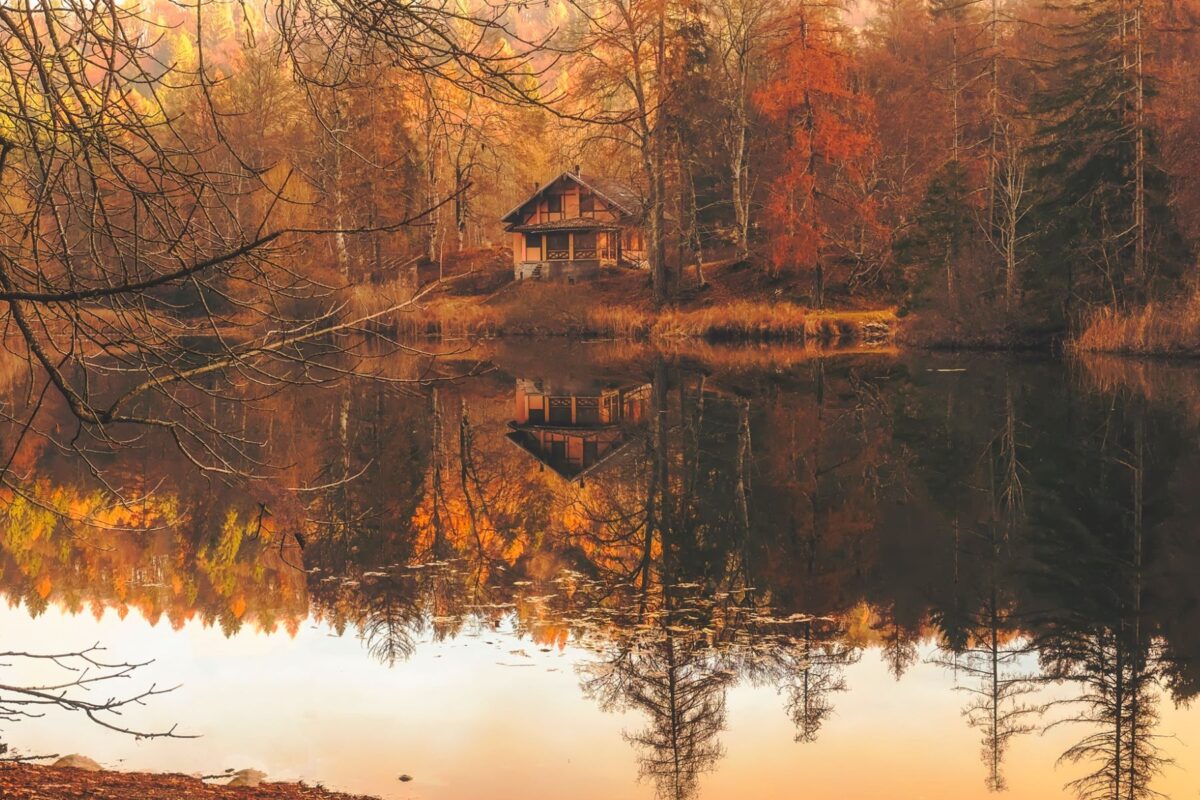 1. Save Money
Let's face it – travel can get pricey, especially when you're aiming for those peak vacation times. But here's the good news: when you travel in the off-season, your wallet can breathe a sigh of relief. Accommodation costs plummet as demand decreases. That charming boutique hotel or cozy Airbnb you've had your eye on? It's suddenly much more affordable, freeing up your budget for more exciting experiences.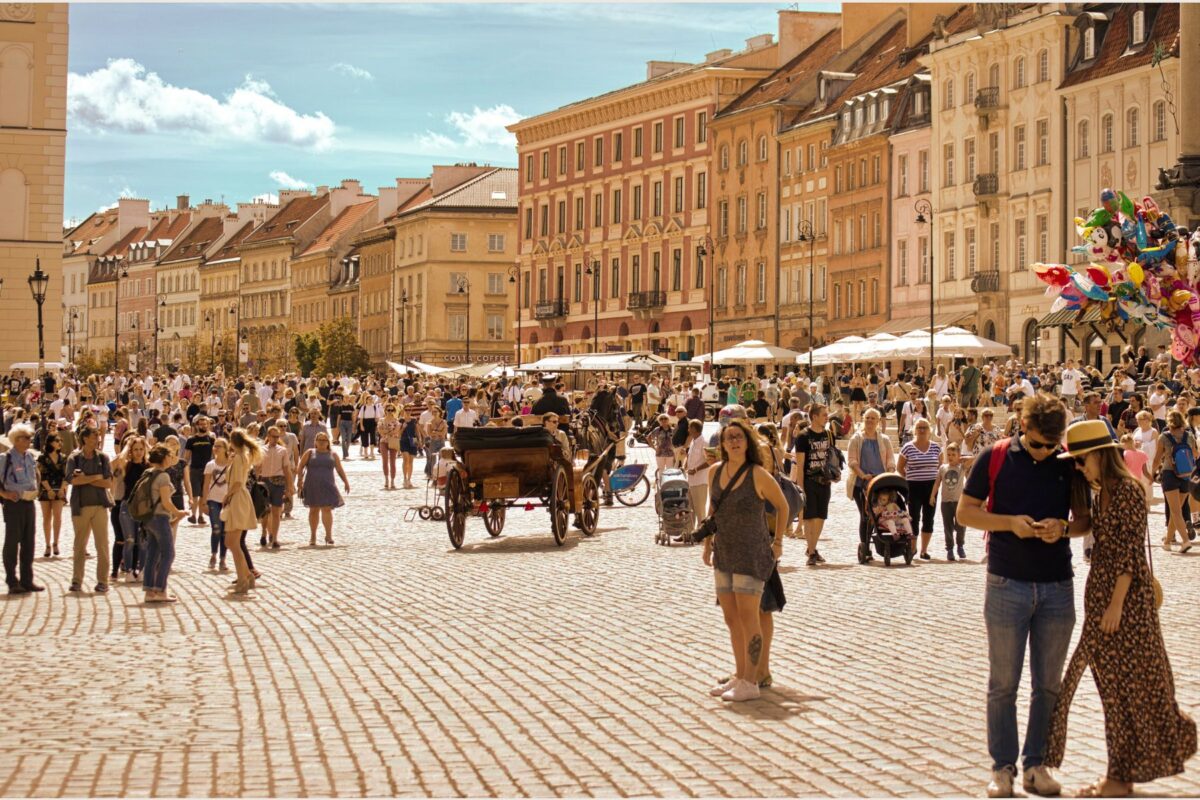 2. Avoid The Crowds
Picture this: you're standing in front of an iconic landmark, ready to soak in its beauty and history, but all you can see are hordes of tourists with selfie sticks. Sound familiar? That's the downside of traveling during the summer months. But when you opt for the off-season, you'll find these once-crowded sites delightfully serene. Explore museums, stroll through ancient streets, and immerse yourself in the local culture without the chaos.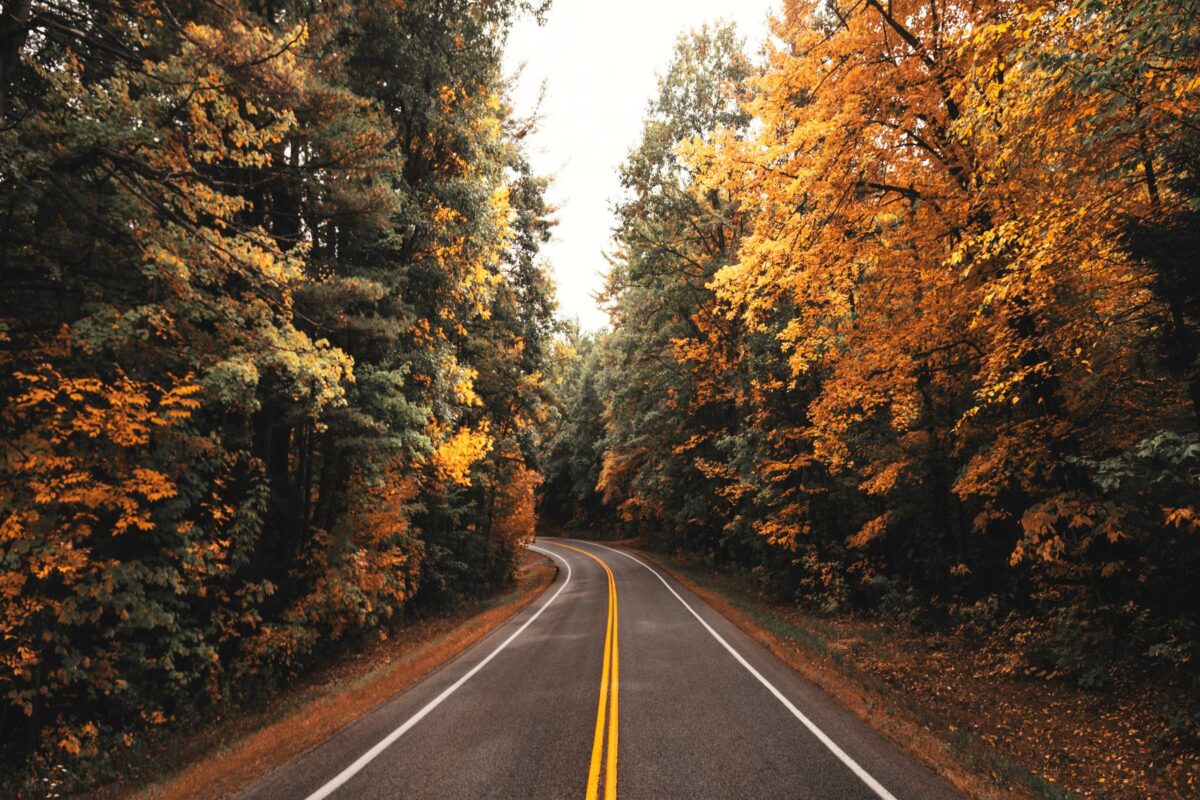 3. Better Weather
While summer may offer sunny days, it often brings scorching heat that can be challenging to bear, especially if you're exploring cities on foot. The shoulder seasons offer the perfect compromise. You won't have to bundle up in layers, yet you'll escape the sweltering summer heat. The weather is milder, making outdoor adventures more enjoyable, whether you're hiking in the mountains or lounging on a beach.