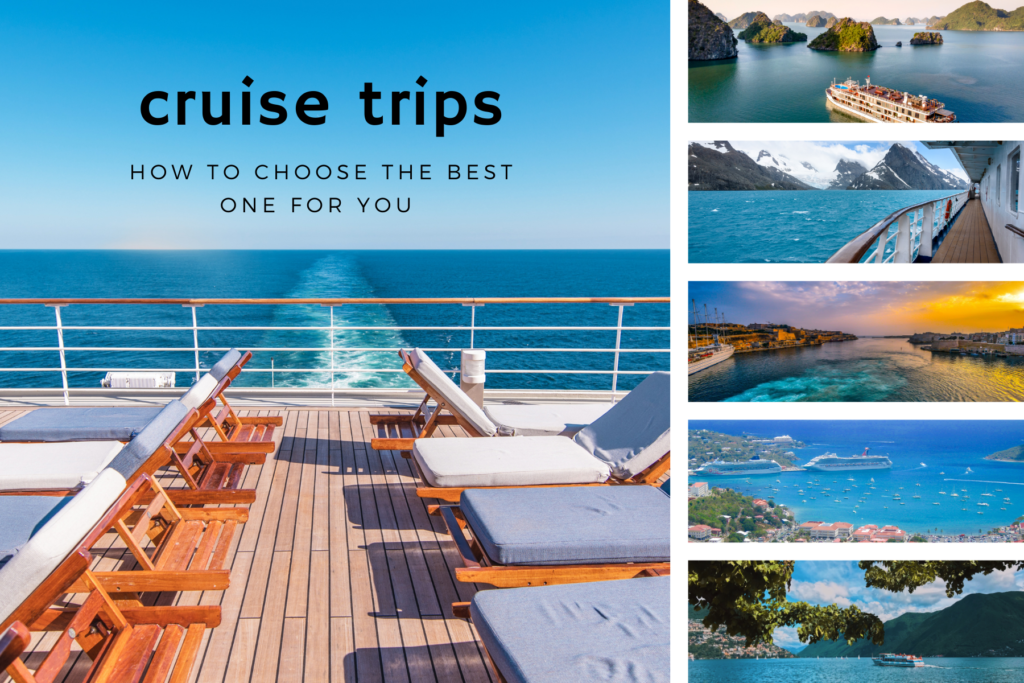 So you've decided that you want to go on a cruise this summer, now what? When it comes to going on a cruise trip, there are just so many options to choose from. It can be downright overwhelming! 
Devon Alexis is a travel blogger who loves to explore and find the best vacation package deals around. Today she fives into all the different types of cruises, and how to pick the right cruise trip for you.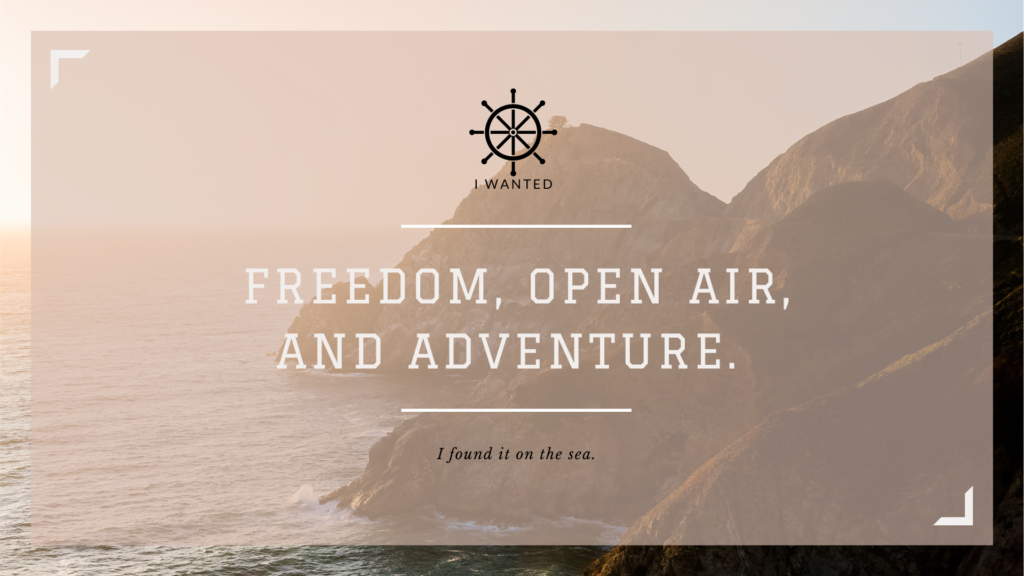 Choose by destination
Would you rather soak up some of that Caribbean sun or would you prefer to see the fjords of Norway? Do you want to wake up in a new European city every single day? One way to decide on a cruise trip is to think about what places you want to see and look at what cruises are available. Not only are there ocean cruises, but there are tons of river cruises around the world to choose form.
Choose by activity
Major cruise lines will often have massive ships that are geared towards entertainment for everyone, but many cruises also have particular themes. Whether you want live music, the best food, gambling, or have some other interest, there is a cruise out there geared towards your favorite activity.
Choose by people
Whether you want to go on a family cruise, romantic couples cruise, singles cruise, or just want a vacation with your girlfriends, there is a cruise for you. Family cruises will have baby sitting services and activities for every age group. There are also plenty of 18+ only cruises if you want a more adult getaway.