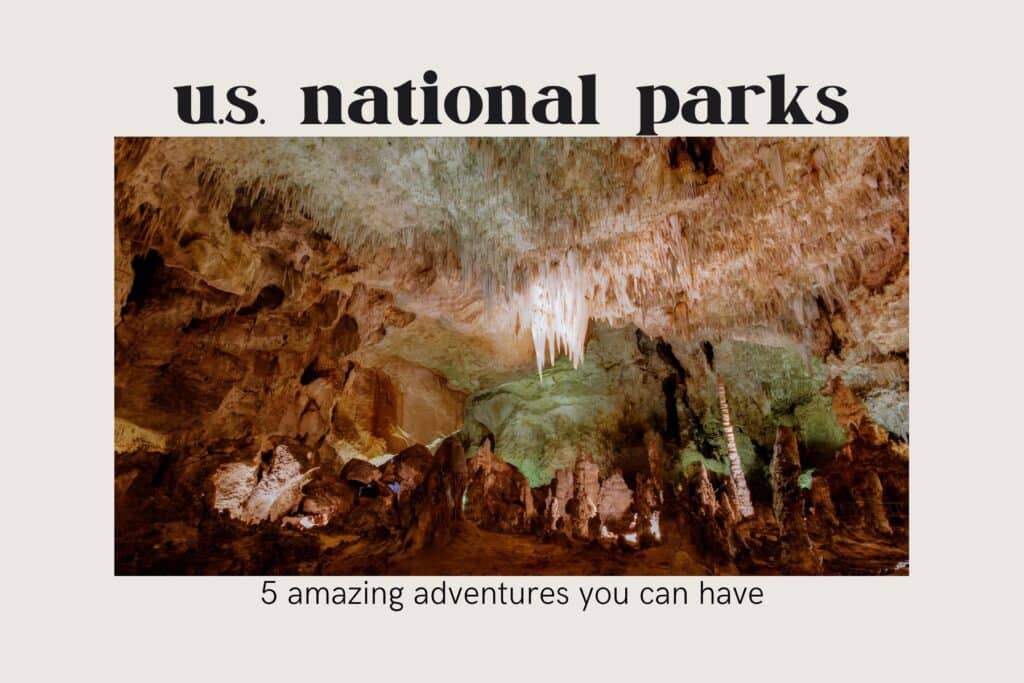 If you're a nature lover with a passion for budget-friendly travel, look no further than the awe-inspiring U.S. national parks. These natural wonders offer a treasure trove of unique experiences that won't break the bank. Get ready to lace up those hiking boots and embark on unforgettable escapades that'll leave you breathless and rejuvenated.
What To Do In the US National Parks
1. Stargazing Spectacles at Bryce Canyon National Park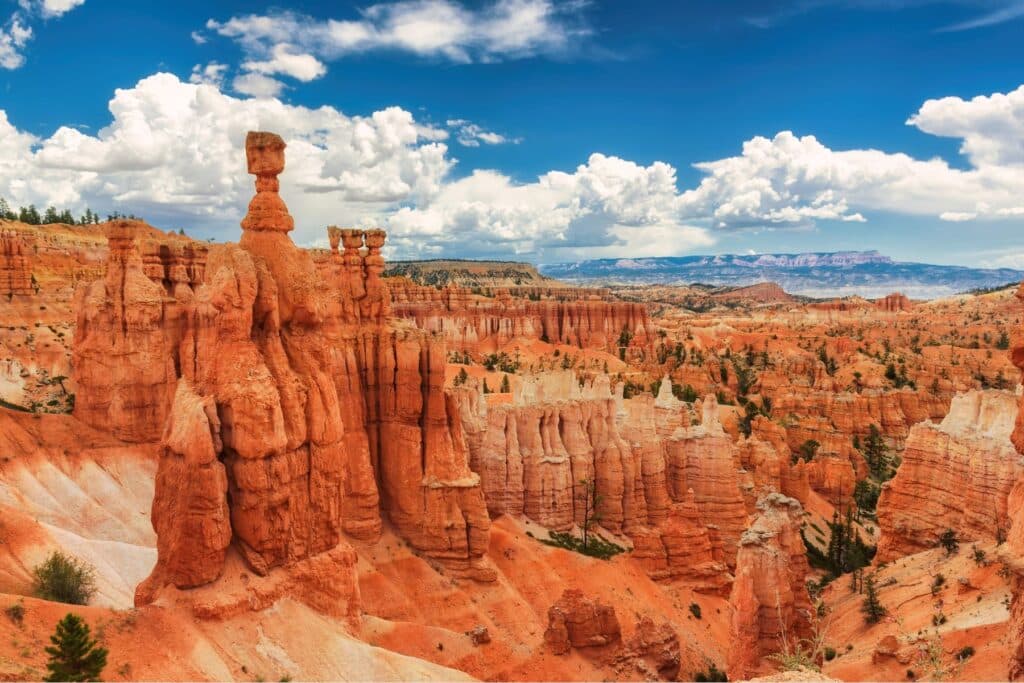 Imagine gazing up at a sky adorned with countless stars, and you've got Bryce Canyon. As night falls, the park transforms into a celestial wonderland. Grab a cozy blanket, find a quiet spot, and watch in awe as the Milky Way and constellations paint the canvas above. It's a breathtaking experience that's free of charge and promises unforgettable memories.
2. Mesmerizing Waterfalls at the Great Smoky Mountains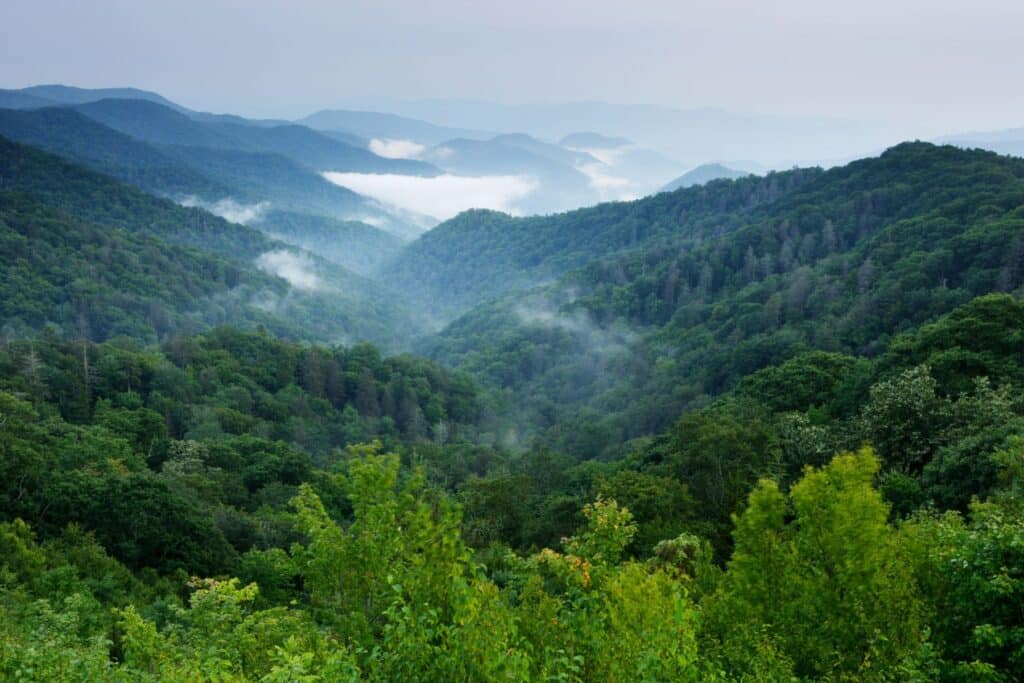 Get ready for a front-row seat to nature's majestic water ballet. Great Smoky Mountains National Park boasts an array of picturesque waterfalls, from the iconic Laurel Falls to hidden gems like Rainbow Falls. Hike through lush forests and let the soothing sound of cascading water wash away your worries.
3. Kayaking Adventures at Acadia National Park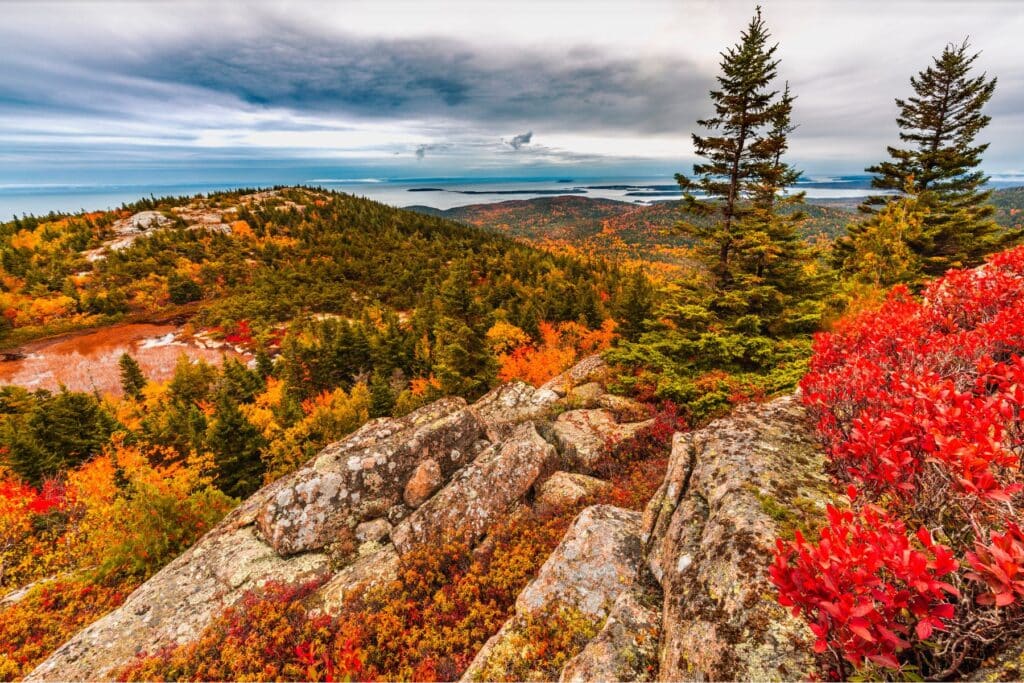 Who says you need a luxury yacht for a memorable aquatic adventure? Head to Acadia National Park and rent a kayak to explore the stunning coastline. Paddle through serene waters, glide past rugged cliffs, and discover hidden coves that are reserved for intrepid explorers like you. It's a wallet-friendly way to experience the breathtaking beauty of the ocean.
4. Cavern Exploration at Carlsbad Caverns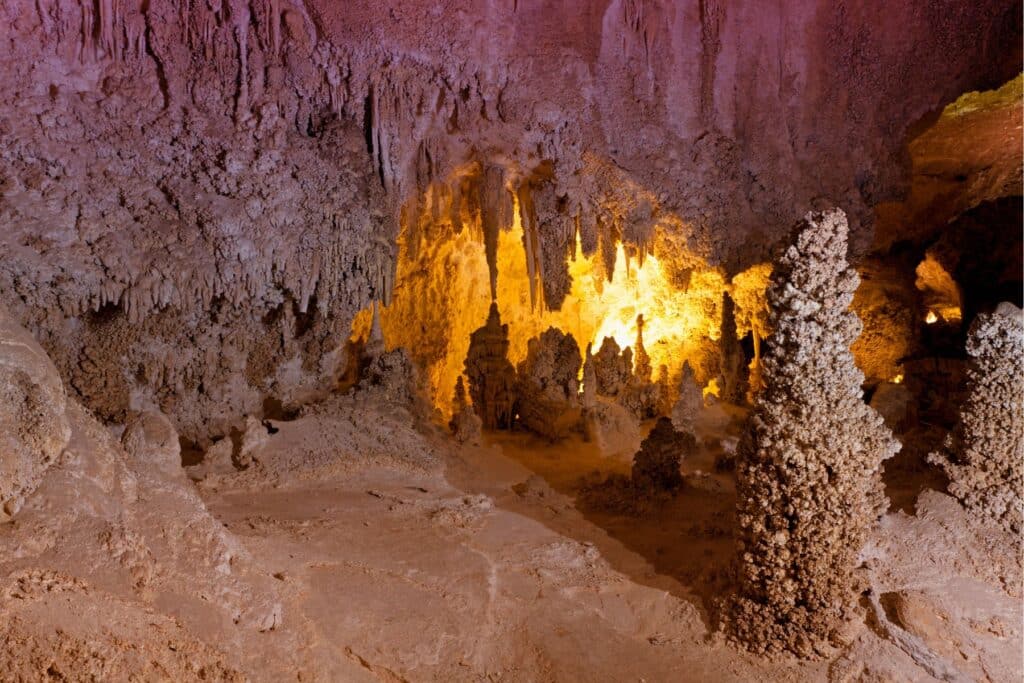 Delve into an underground world like no other at Carlsbad Caverns National Park. Descend into jaw-dropping caverns adorned with surreal formations, stalactites, and stalagmites. The Ranger-led tours offer a wealth of information, and the awe-inspiring chambers will leave you feeling like an explorer from another era.
5. Wild Encounters at Rocky Mountain National Park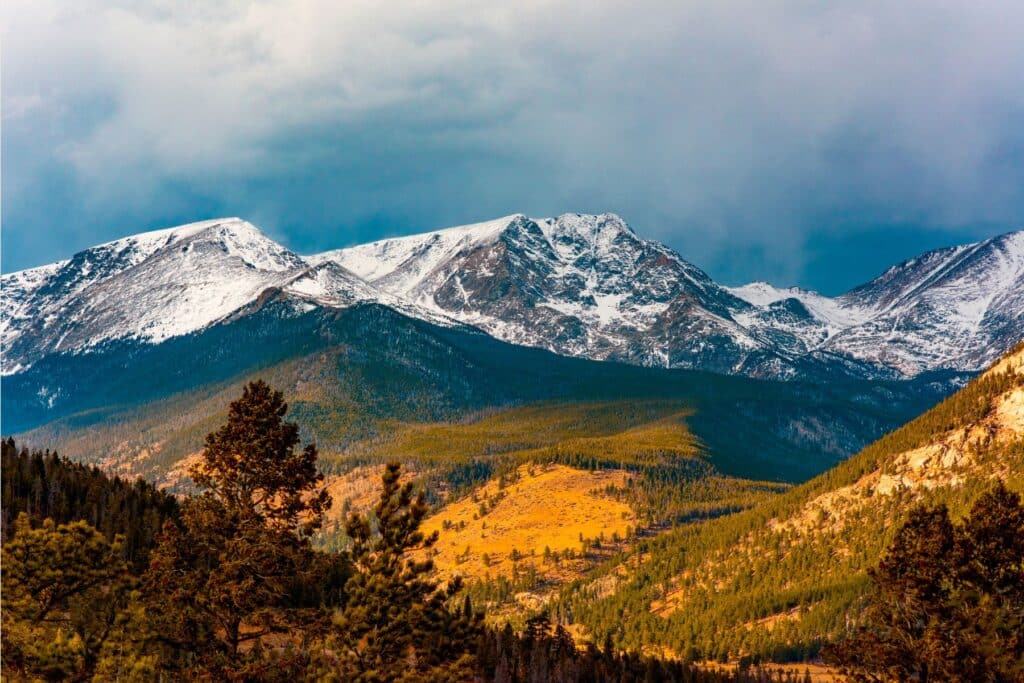 For a dose of wildlife wonder, head to Rocky Mountain National Park. Spotting majestic elk, bighorn sheep, and other critters in their natural habitat is an adventure in itself. The park's diverse ecosystems offer a chance to witness nature's most exquisite creatures up close, and you don't need a high-end camera to capture these magical moments.
Conclusion
So there you have it, fellow travelers – a whirlwind of nature escapades waiting to be discovered in the U.S. national parks. Lace up those hiking boots, pack a picnic, and embark on these unforgettable journeys that'll nourish your soul without emptying your wallet. Mother Nature's wonders are yours to explore – let the adventure begin!