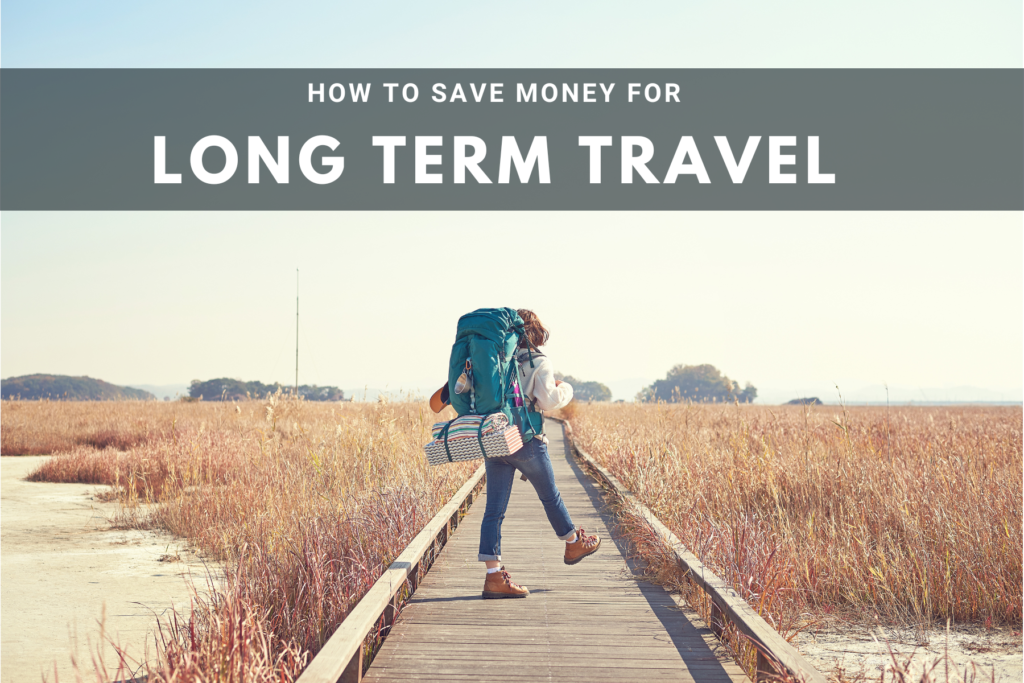 Most people are only able to take a couple of weeks to go on a trip somewhere. On these short trips, you probably jam-pack them full of activities, eat out for every meal, and try to see as much as you can in that short time. Long-term travel has a different feeling entirely. For one, you have to make your money stretch a lot farther. Whether you're a digital nomad, taking a gap year, studying abroad, or just taking a long trip for whatever reason, there are a lot of things you can do to save money while traveling. 
Devon Alexis is a travel blogger who believes that traveling doesn't have to be as expensive as most people think. Today she shares her tips for saving money during long-term travel.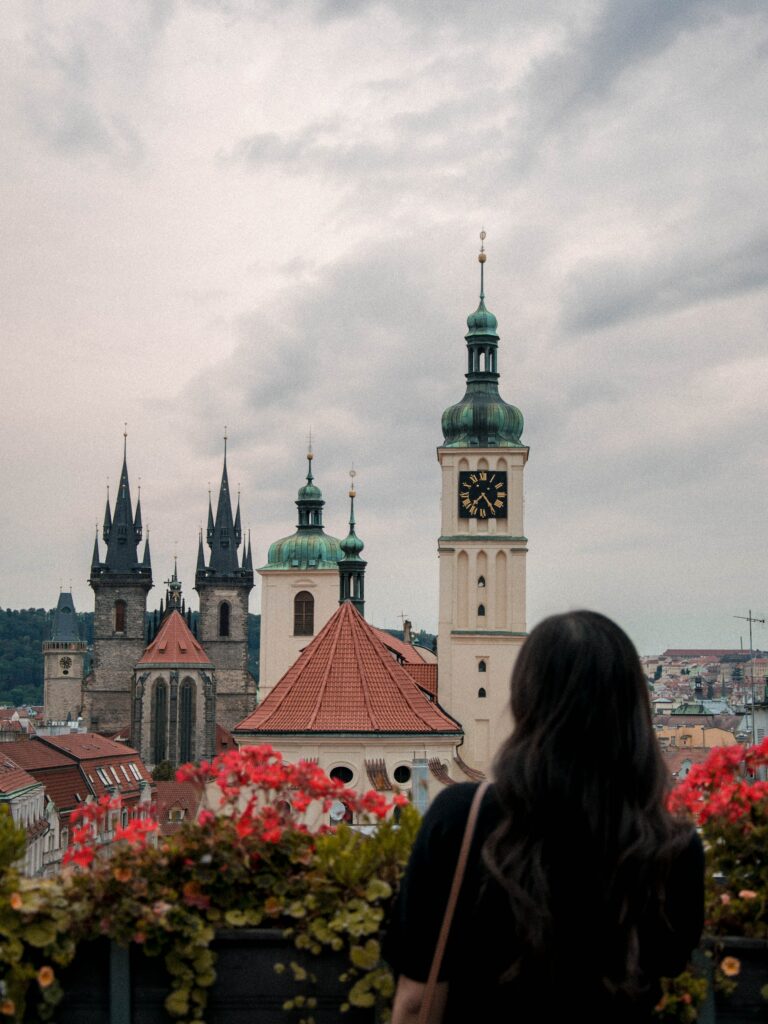 Figure out your accommodation. This is one of the most expensive parts of traveling, so saving money here can go a long way. Hostels are a classic, cheap go-to for backpackers. If that's not your scene, Airbnb usually offers discounts the longer you stay. If you're on a super-tight budget, you could look into house sitting. Get accommodation with a kitchen.
Travel in the off-season. Everything is more expensive when there are more tourists around. Not only will this save you money in almost every area of your budget, but you won't have long lines and huge crowds.
Hit up the local grocery stores and farmers' markets instead of eating out all the time. Assuming you listened to tip #1, you can learn to cook fun local foods while also saving money. 
In the same vein, don't go out to bars all the time either. Depending on what country you're in, you might be allowed to buy some beers and take them to the local park if the weather is nice. If not, bring it back to your hostel and get to know the other travelers.