When planning a vacation, airfare most likely will take up a significant part of your budget. There are a lot of myths thrown out there about how to find cheap flights, such as searching incognito or buying tickets on a Tuesday. In the past, these tricks may have worked, but they don't anymore due to airline pricing algorithms.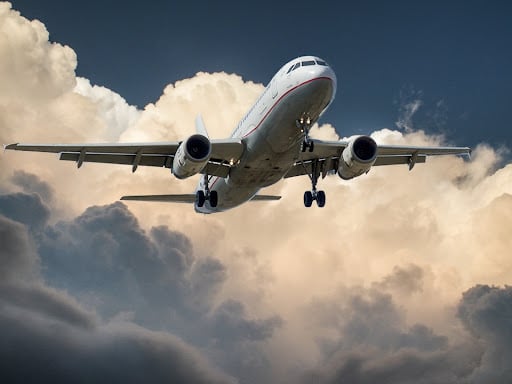 Guided by an adventurous heart, Devon Alexis is a travel blogger who loves to explore! Traveling on a budget doesn't have to be complicated. Join in on the fun as Alexis digs deep for the best vacation package deals around. Today she shares her top tips for finding cheap flights.
Flexibility in some way is key to finding deals on airfare. If you only have a specific time you can travel, be flexible with the location. If you have a particular destination in mind, it helps to be flexible with the dates and season. Going anywhere during the off-season will be way cheaper than going during tourist season.
Most people travel during weekends, so flying during the middle of the week is a great way to save money.
Rack up frequent flier points if you can. Airlines will often reward retreat customers. Many credit cards offer airline miles as well, so make sure you take advantage of that.
Skyscanner, Momondo, and Google Flights are all great search engines for finding cheap tickets. Skyscanner shows major and budget airlines. Another great feature is that it allows you to search for Everywhere as your destination, helping you find great deals if you are flexible with the destination. It even tells you which flights emit less carbon dioxide, which is great for eco-conscious travelers.