Air travel is such a hassle these days. Between long security lines, cramped seats, and terrible food, it really isn't the most relaxing way to get around (not to mention it is terrible for the environment). Road trips offer more freedom and flexibility, but someone always has to be focusing on the road. In enters the train journey. On a train, everyone can relax, stretch out, enjoy the scenery, and mingle with other passengers.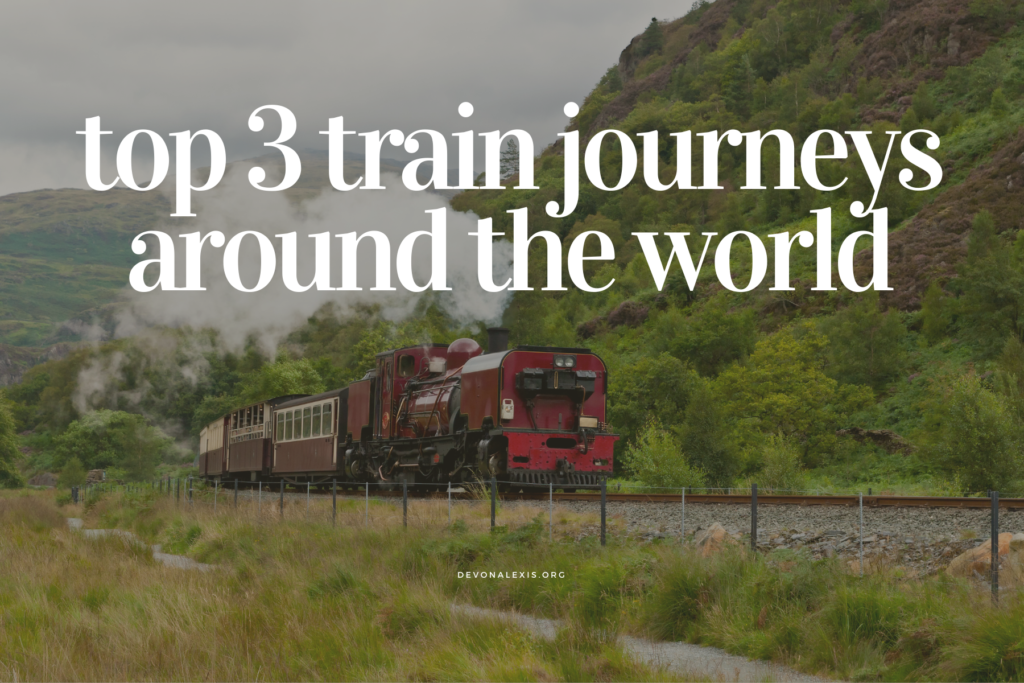 Devon Alexis is a travel blogger who loves to explore and find the best travel deals around. In hjer opinion, travelling by train is one of the best ways to make the journey park of the adventure! Today she shares the top 3 best train journeys from around the world.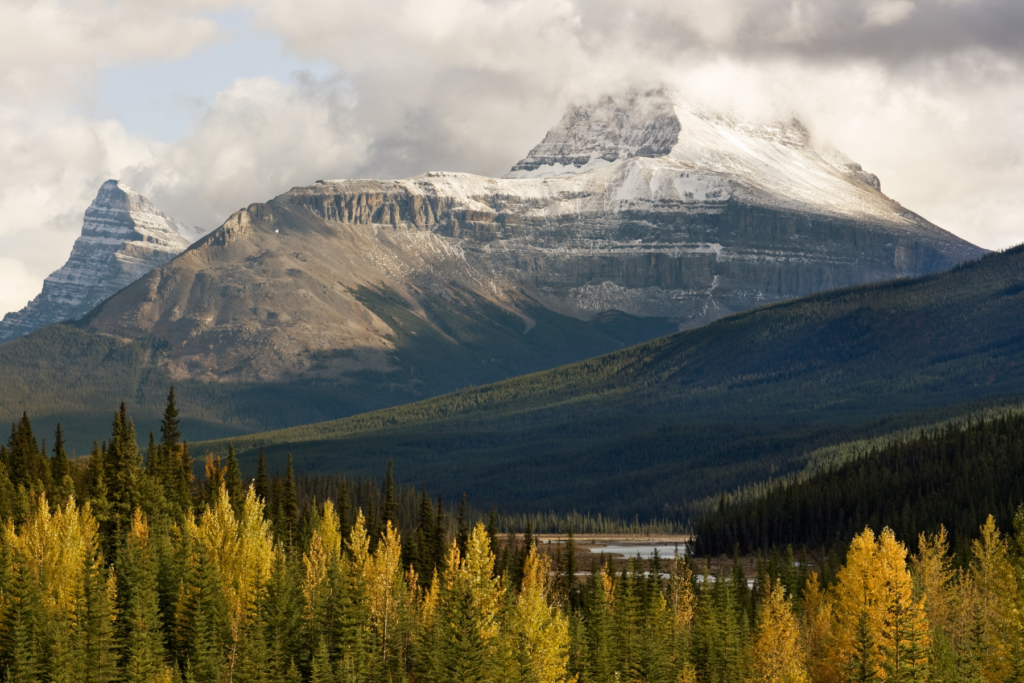 Rocky Mountaineer, First Passage to the West, Canada. Take this historic multi-day train journey that connects Vancouver and Banff, taking passengers through some of Canada's most incredible landscapes.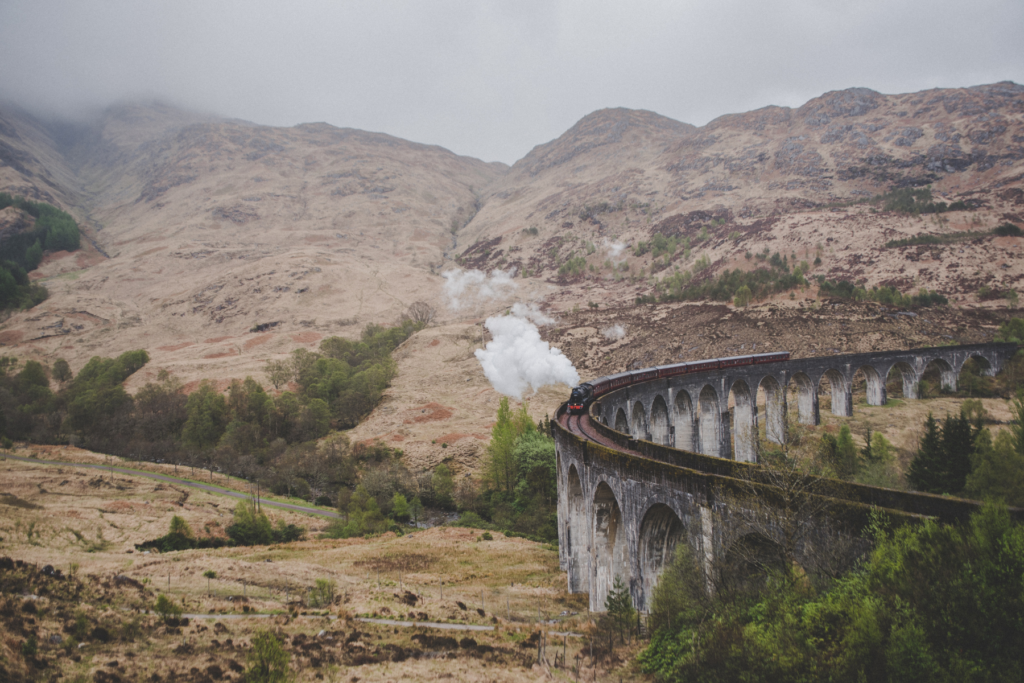 Scotrail, The West Highland Line, Scotland. Leaving from Glasgow, this journey takes you north through the breathtaking Scottish Highlands. You won't be able to keep your eyes off the stunning lochs and glens. The route takes you by the UK's highest peak and the Glenfinnan Viaduct (Harry Potter fans, do not miss this!)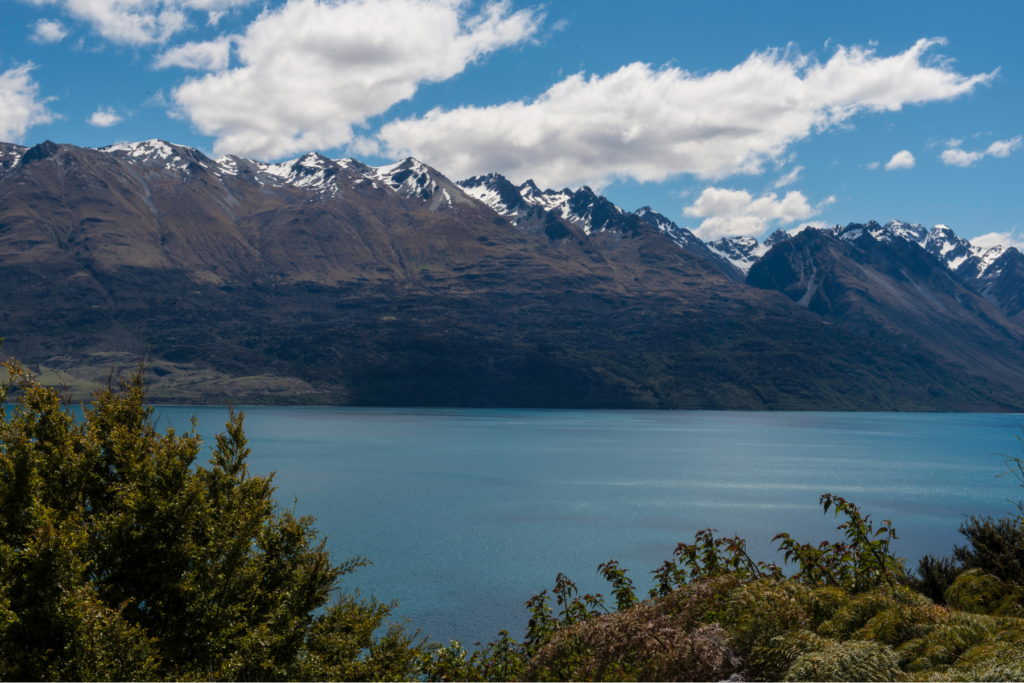 TranzAlpine, South Island, New Zealand. Going to the opposite side of the world, this train journey through the Southern Alps is truly a once in a lifetime experience. Once an impossible route, modern engineering has made this journey between Christchurch and Greymouth possible.