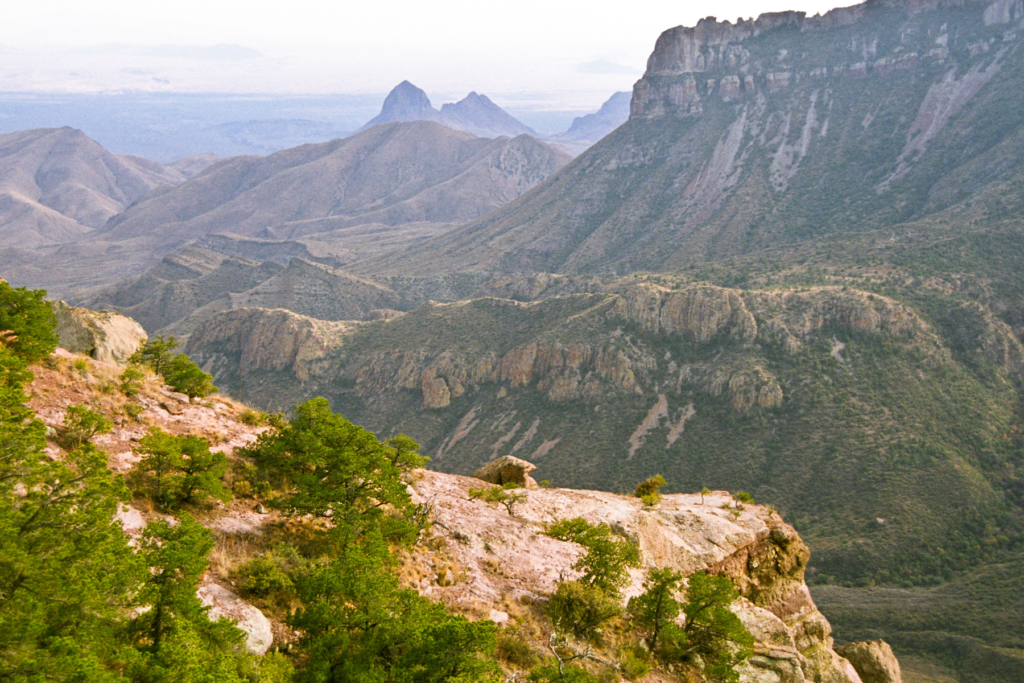 Everyone should go visit a national parks at least once in their lives. If you live in The United States or are planning a visit and you have the opportunity to visit one, take it! There are 63 National Parks to choose from, and all include breathtaking landscapes, wildlife, rock formations, and camping sites.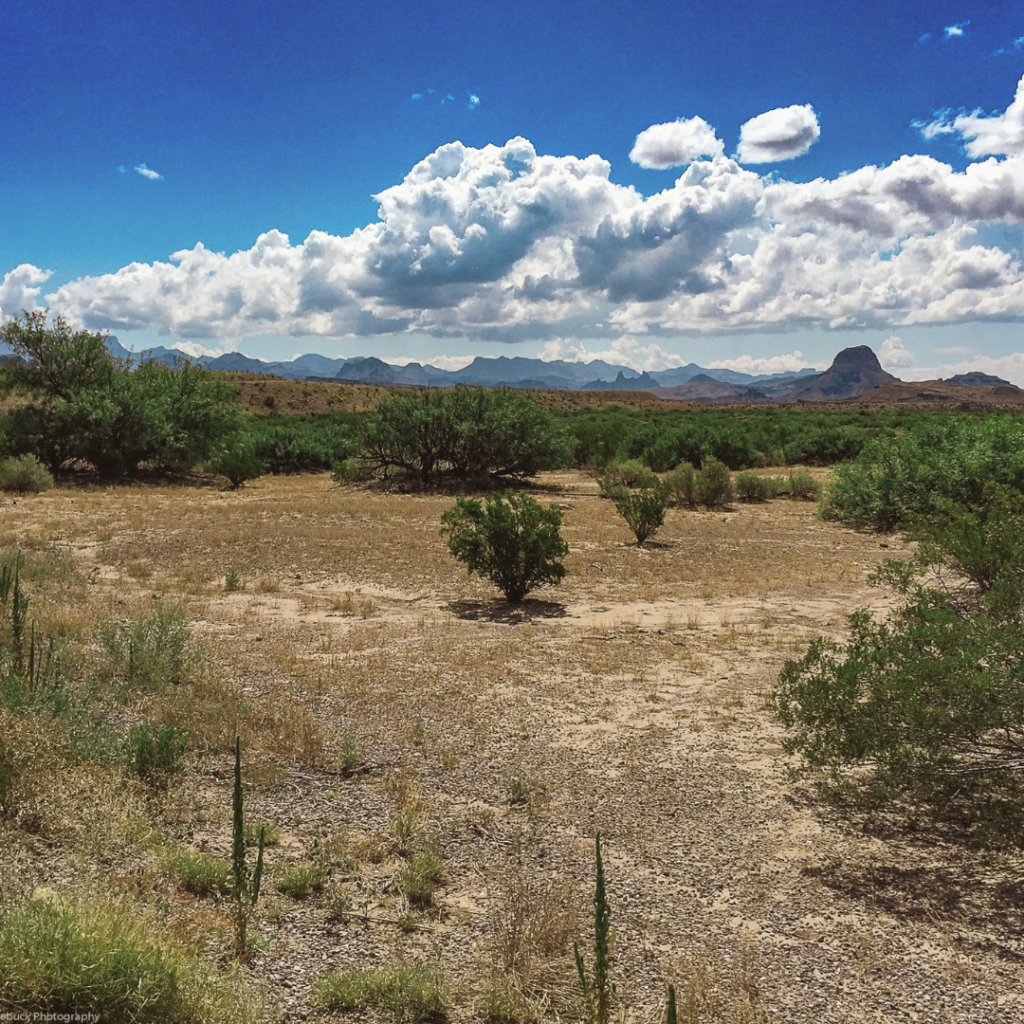 Devon Alexis is a travel blogger who loves to explore, find the best travel deals, and visit national parks. Today she shares her list of the top 3 most underrated national parks you should visit.
Dry Tortugas National Park, the Florida Keys. You'll need a boat to get to one of the least visited national parks on this list. The trip is definitely worth it to visit these stunning Caribbean islands. Come here to visit the historical Fort Jefferson and see some incredible marine wildlife.
Big Bend National Park, West Texas. Next to the Rio Grande river, this remote park contains the  Chisos Mountains, canyons, and hot springs. Bring your passport and hop on a ferry to visit the small village of Boquillas, Mexico for lunch. 
Isle Royale National Park, Lake Superior, Michigan. If you want some true alone time while hiking through the spruce trees, visit this isolated island. It closed during the winter and can only be accessed by boat or seaplane.