The United States is home to so many breathtaking landscapes that are protected and maintained by the national park service. Everyone should go visit a national park in their lifetime if possible. Going camping in a national park is the best way to get out into nature and hit some incredible hiking trails. 
Devon Alexis is a travel blogger who loves to explore, find travel deals, and visit national parks. Today she shares her top 3 tips for camping in the national parks.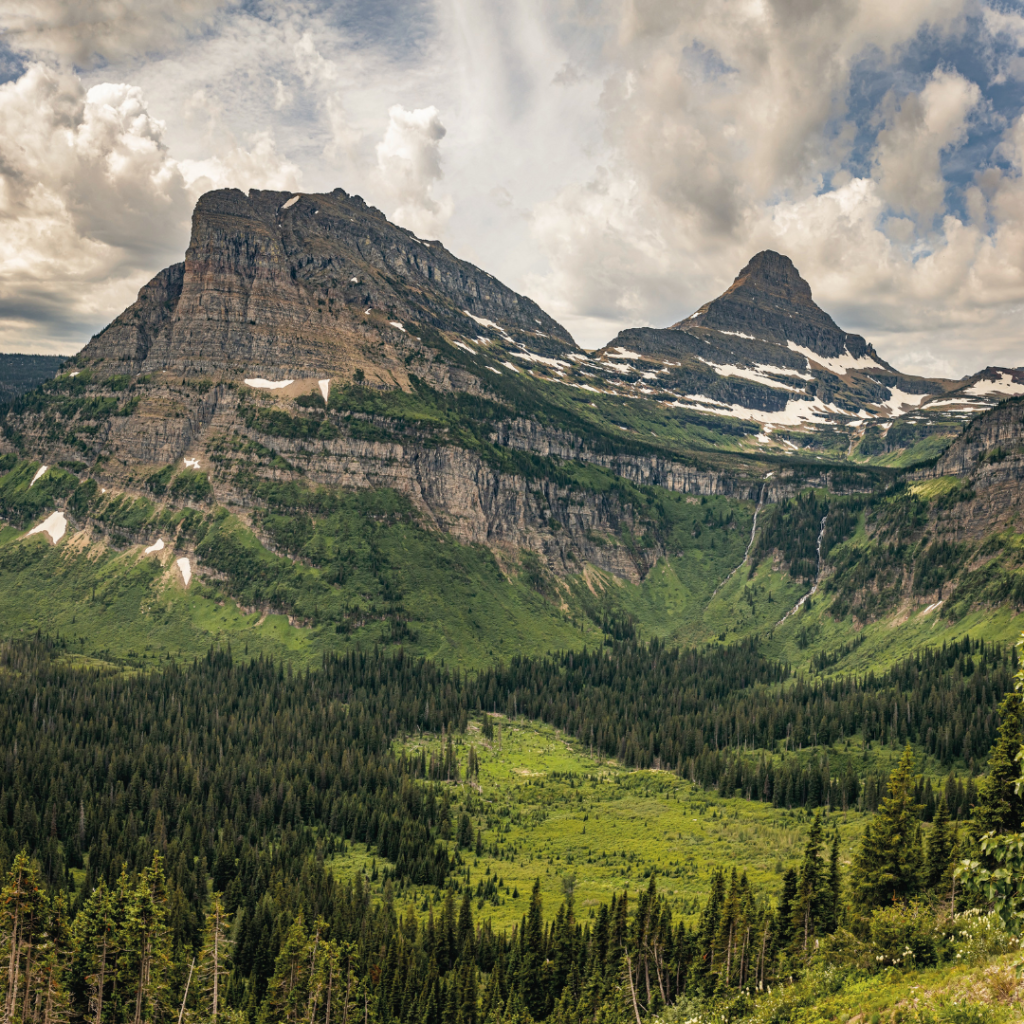 Do some research on the campsite before you head out. Some are first come first serve while others require a reservation. Some have RV hookups and others do not. Many national parks have several campsites to choose from.
Know the landscape. Pick a campsite that is close to the sites you want to visit. You'll definitely want to know whether or not there will be bears.
Check in at the visitor center before going to the campsite. Some national parks require you do this. Even if they don't, it's a good idea to speak to a ranger anyway. They can give you tips and safety advice for your visit.