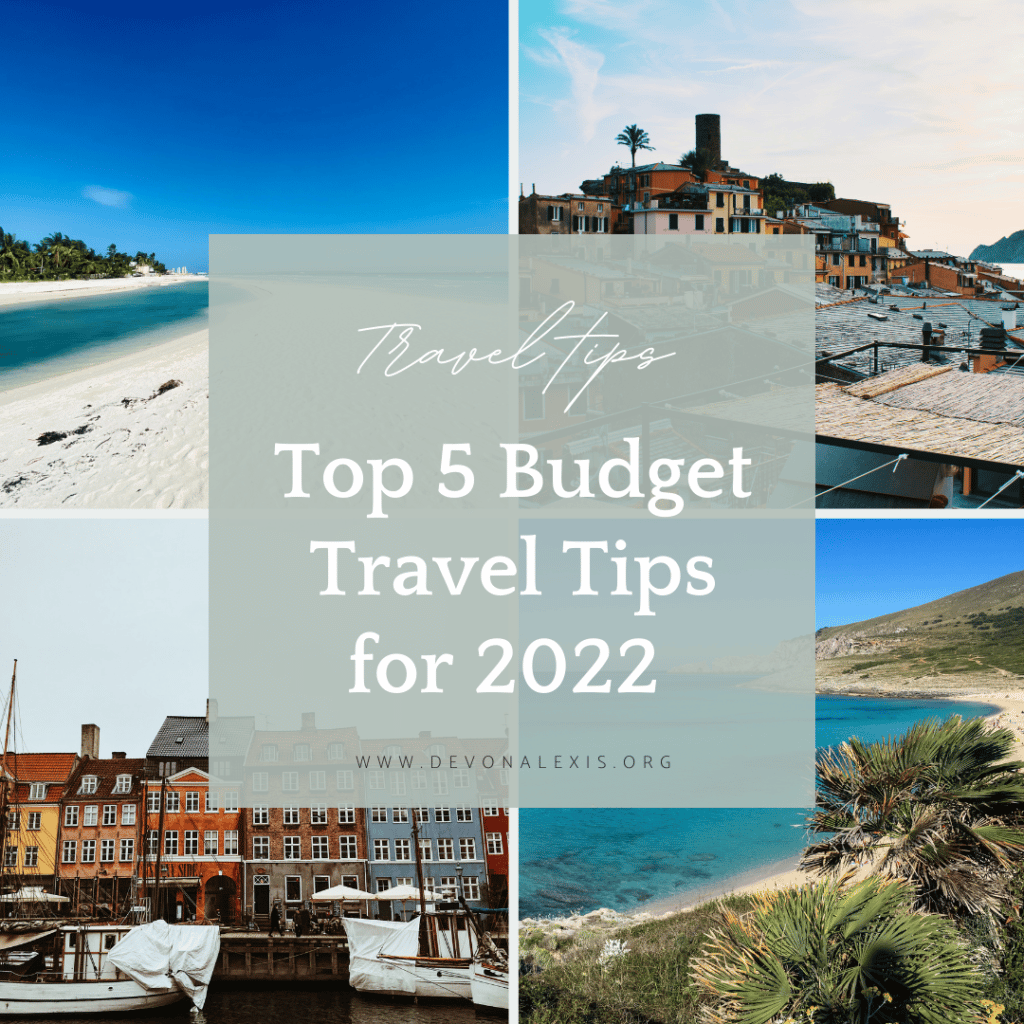 Summer is here and COVID restrictions around the world have eased significantly. If you have been feeling that travel itch for a while, now is the perfect time to head out on a new adventure. You don't have to have a lot of money to go on a fun vacation. 
Devon Alexis is a travel blogger who loves to explore new places. Along the way, she's discovered that traveling on a budget or on a schedule isn't as complicated as most purists think. Today she shares her top 5 tips for traveling on a budget this summer.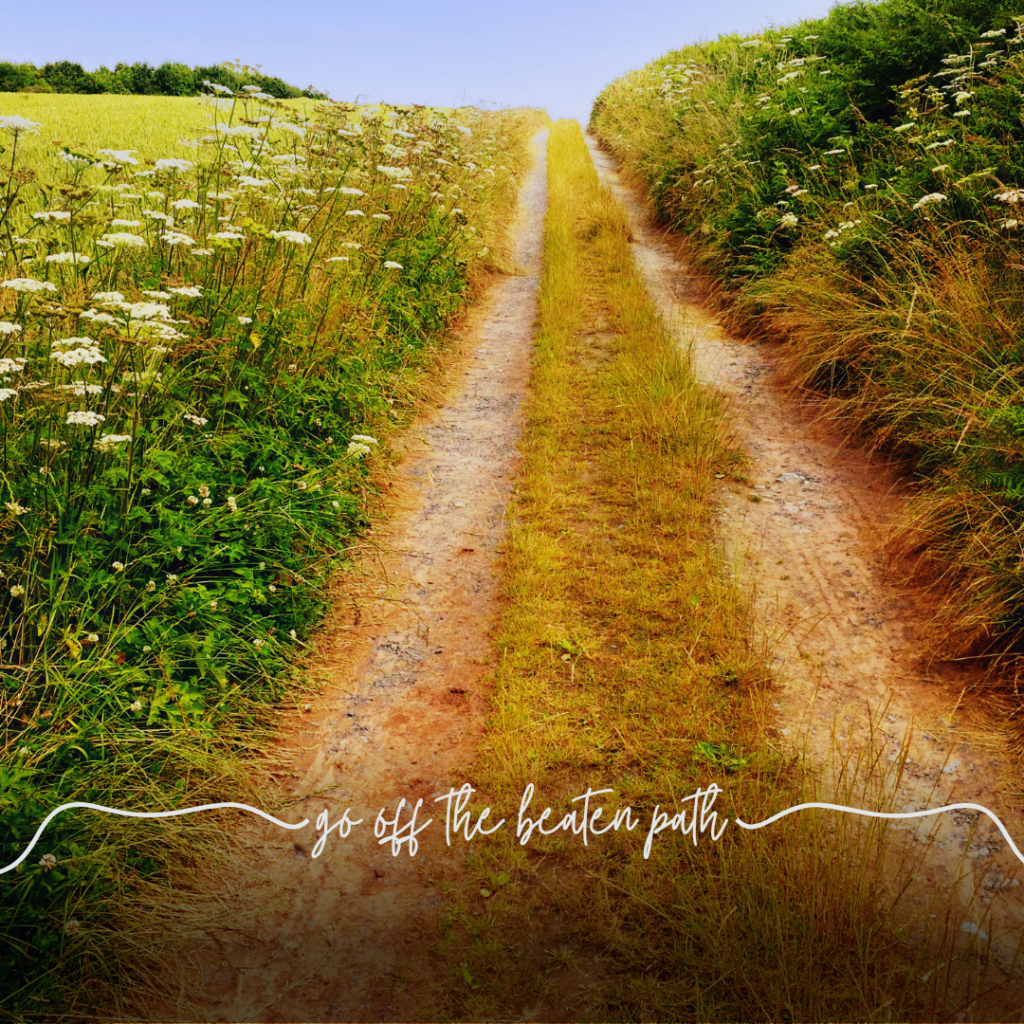 Trek off the beaten path. Adopting this mindset can save you money in so many ways. Places that don't see a lot of tourist tend to be cheaper overall. Restaurants and stores that are outside of tourist-heavy areas will be cheaper as well. 
Consider going carry-on only. Many airlines now charge extra for checked bags, so skipping out can save you money on flights. 
Take a night bus or train. If part of your trip involves a long journey, why waste time by traveling during the day? Save time and money on accommodation by sleeping during the journey.
Have your big meal during lunchtime. This may sound like a weird tip, but take advantage of lunch deals instead of forking over a bunch of money for an expensive dinner.
Choose accommodation with a kitchen. Whether it's a hostel or Airbnb, cooking can save you a lot of money on food. Plus, you get to check out local grocery stores and eat how the locals eat.