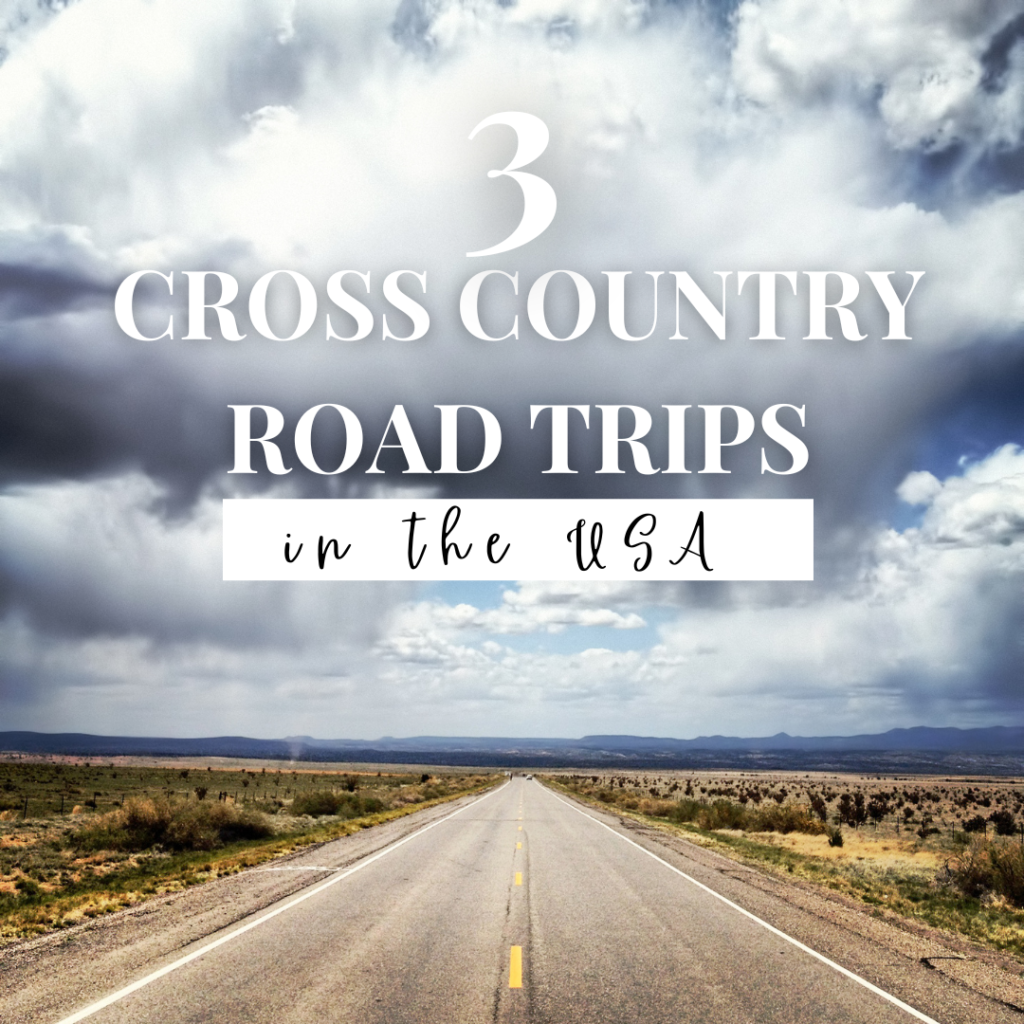 If you want to head out on trip this summer, then road tripping around America is a fun way to see the sights. Grab your friends, pick your destinations, queue up the playlist and embark on an adventure. Jumping in the car and going on a road trip allows you so much freedom to stop wherever and whenever you want and see so many different places along the way, from city skylines to country roads.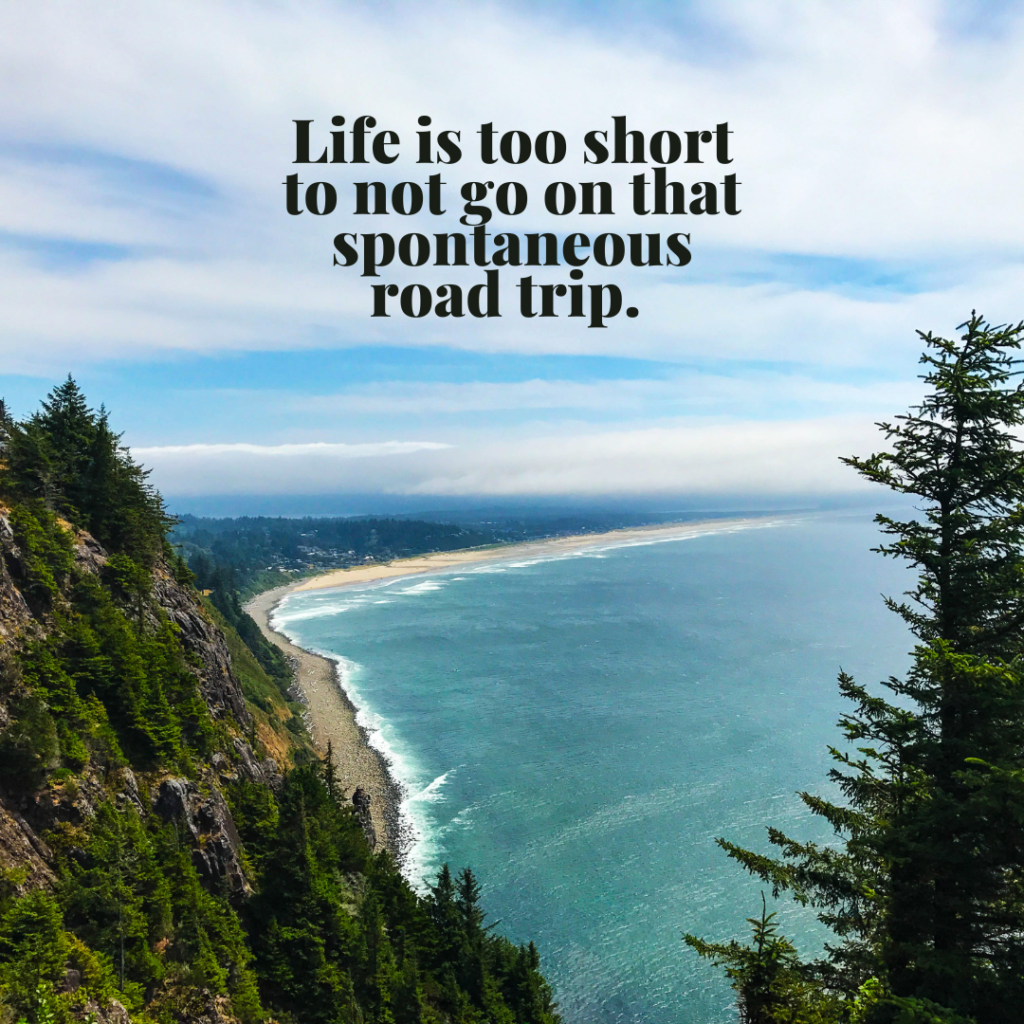 Devon Alexis is a travel blogger who loves to explore. Along the way, she's discovered that traveling on a budget or on a schedule isn't as complicated as most tourists think. Today she shares the top three USA road trip routes to go on this summer.
The Loneliest Road. Depending on which side you start, this route takes you from the nation's capital all the way to San Fransisco. Follow US-50 to travel through 11 different states, which brings you to some of the country's most incredible landscapes.
The Oregon Trail. Follow US-20 from quaint Cape Cod all the way to the Oregon coast to follow in the footsteps of pioneers.
The Appalachian Trail. From northern Maine all the way down to Georgia, this road closely follows the famous Appalachian hiking trail and takes you through a wealth of charming small towns in the mountains.