Orlando, Florida is one of the most visited cities in the United States, and it is easy to see why. It has a mild to hot climate all year round, and there is something for the entire family to do.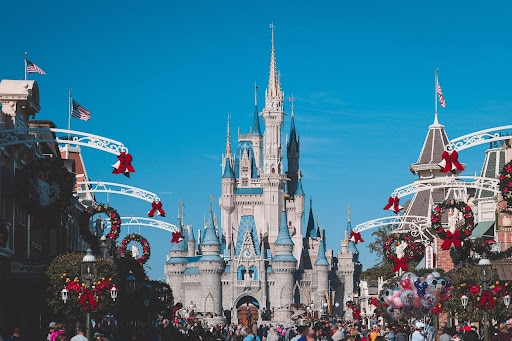 Devon Alexis is a travel blogger who loves to explore and dig deep for the best vacation package deals. Traveling on a budget doesn't have to be as hard as most people think. Her blog specializes in current travel packages to help you make the most out of your vacations. She shares top things to do in Orlando, Florida.
Orlando is nicknamed the Themepark Capital of the World, so it is no surprise that tourists flock to the city to visit Disney World, Universal Studios, SeaWorld, and more.
If you're into shopping, there is plenty to see in Orlando. The Florida Mall is just outside of the city and has over 250 stores. There is also the Mall at Millenia and Winter Park Village.
Besides theme parks, there are plenty of outdoor activities to do in Orlando as well. There is golf, kayaking, fishing, airboat tours of the protected lands, and beaches are within easy reach.