Do you crave warm sand, lush greenery, and sipping cocktails on a sunny beach? Looking forward to a tropical vacation could be just the thing to bring you out of the winter blues. Devon Alexis, travel blogger, shares her top picks for tropical destinations. Vacation packages for all of the below destinations are available now through Resortsave.com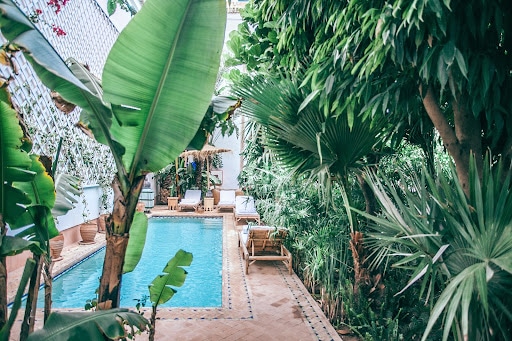 Punta Cana, Dominican Republic
If you're looking to relax by the seaside, then this resort town is the perfect destination. Located in the easternmost region of the Dominican Republic, vacationers can enjoy surfing and scuba diving amongst the coral reefs at some of the most beautiful beaches in the world.
Costa Rica
There are so many adventures to be had in Costa Rica, it can be difficult to decide! The natural beauty is unforgettable with jungles, volcanoes, and beaches. Foodies can enjoy the local cuisine and world famous coffee. Shoppers can find local handicrafts at the markets.
Orlando, Florida
If you're looking to stay state-side, then Orlando makes a wonderful subtropical destination for the whole family. As the theme park capital of the world, the city makes a great base to check them all out.