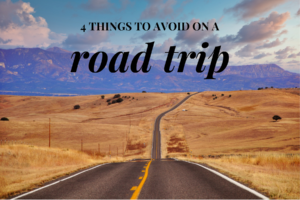 Road trips are one of the best ways to travel because you get so much freedom to stop wherever you want and see some beautiful parts of the world. They're a very romanticized method of travel, but that doesn't mean things can't go wrong!
As a travel blogger, Devon Alexis is passionate about sharing the best travel deals so people can explore the world without breaking the bank. Read on to learn more about what to avoid on a road trip.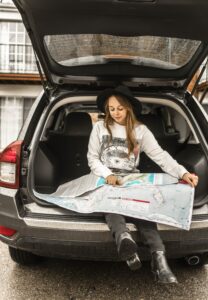 Picking the wrong travel buddy. If you're going to be stuck in the car with someone for a prolonged period of time, make sure it's someone you will have few arguments with. Of course, sometimes it's unavoidable, but try to pick someone who can handle the rough and tumble of a road trip.
Staying on the highway. Get off the beaten track every once in a while! Some of the best sites are to be seen when you get a little bit lost and explore the backroads.
Forget to pack snacks. Stopping to get fast food every time you get hungry is not only unhealthy but will very quickly eat into your travel budget! If you're going on a super long trip, you can always stock up on granola bars and such at a local grocery store in town.
Drive tired. Driving when you are way too tired can be just as dangerous as drunk driving. Do not try to drive a long distance in one go – take turns driving with your friends and stop for breaks.