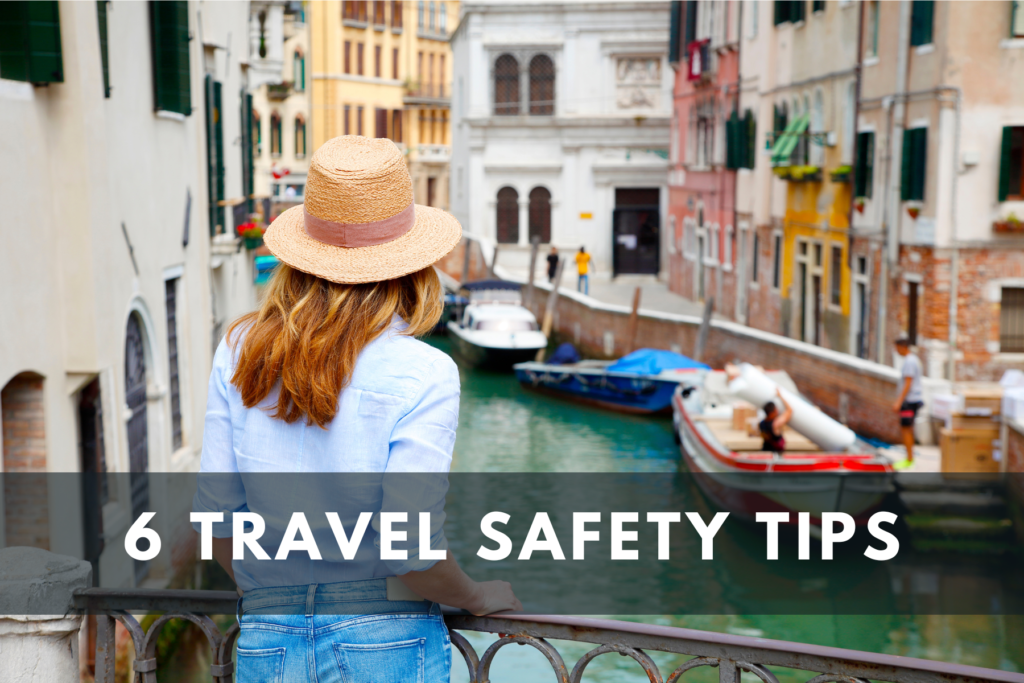 Nobody wants to go on a trip only to have it ruined when something goes wrong. Going on a trip should be an exciting experience, but it is important to remember that you are in an unfamiliar territory which can leave you vulnerable. Travel blogger Devon Alexis shares her top travel safety tips.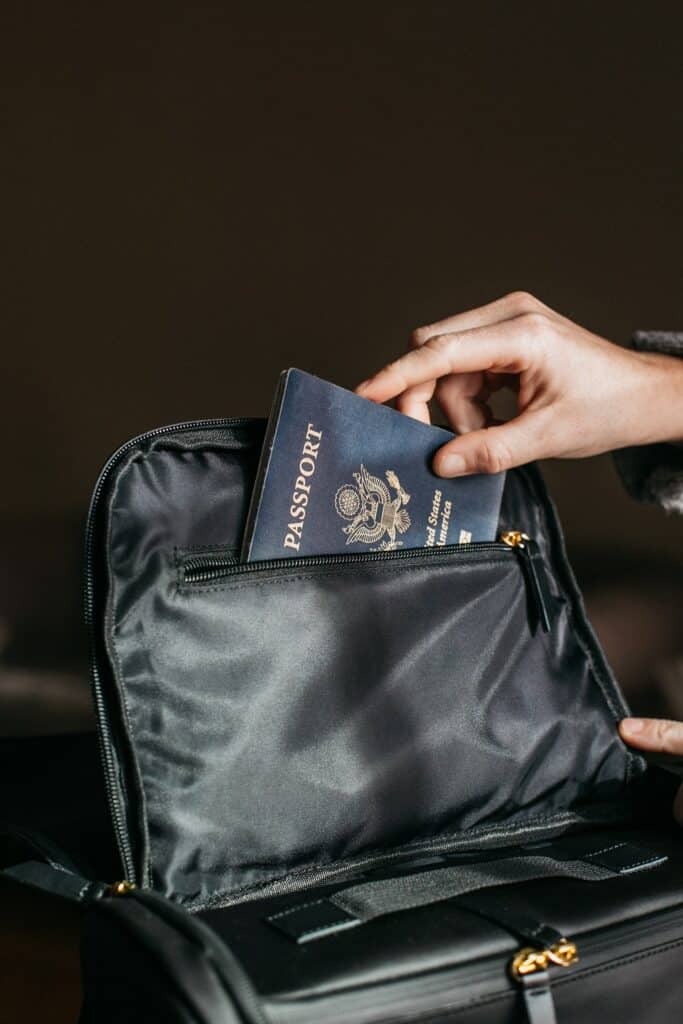 Scan your travel documents in case you get robbed and lose them. This includes your passport, any identification, credit and debit cards, itineraries, etc.
Try to blend in with the crowd. You don't want to make it obvious that you are a tourist, so no flashy jewelry and try to dress as local people do. Tourists are often easy targets for scams and robbers. For extra protection, Google your destination with the word "scams" and see what comes up before you go.
Check the U.S. State Department's travel advisory page for your destination to see if there is anything you need to be aware of.
Always be aware of your surroundings and walk with purpose. Look like you know where you are going, even if you don't. Don't make it obvious that you are checking Google Maps.
Don't carry large amounts of cash on you. Make sure before you leave that you are able to take money out from local ATMs. Don't carry all of your money and debit cards at the same time. Use an over-the-shoulder bag that zips up for extra security, and don't keep valuables in your pockets. 
Make sure your friends and family back home know what your itinerary is, and keep them updated with what you are doing.