If you have been planning a vacation this summer, you'll know that preparing for a trip can be super stressful. There are so many things to decide between activities, accommodation, food, transportation, and the list goes on. Planning out a trip shouldn't give you so much stress!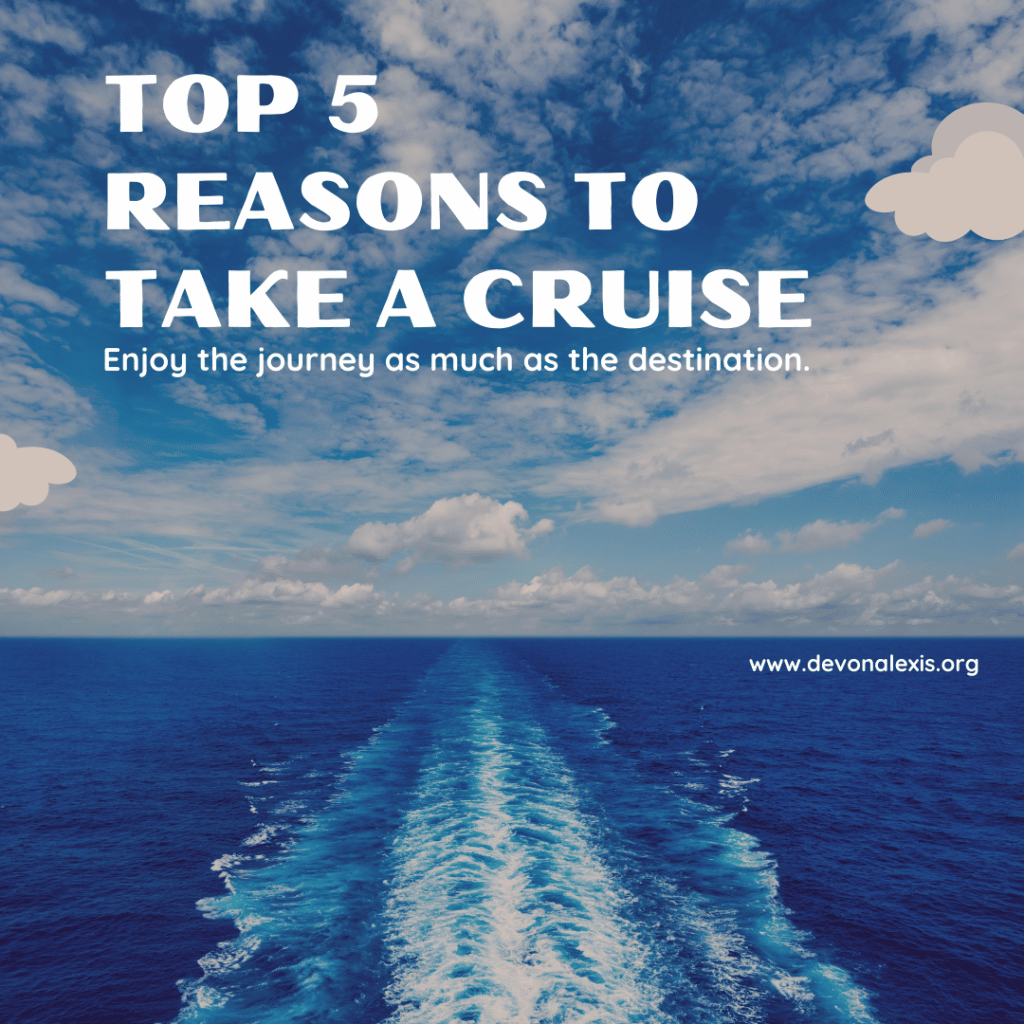 Devon Alexis is a travel blogger who loves to explore and find the best vacation package deals around. Today she shares her top 5 reasons why you should take a cruise vacation.
A cruise is a package deal, so nearly everything is included in the price. All of your accommodation, entertainment, meals, and transport between destinations is included. Even if you want to upgrade your package for additional perks, it is still great value for money.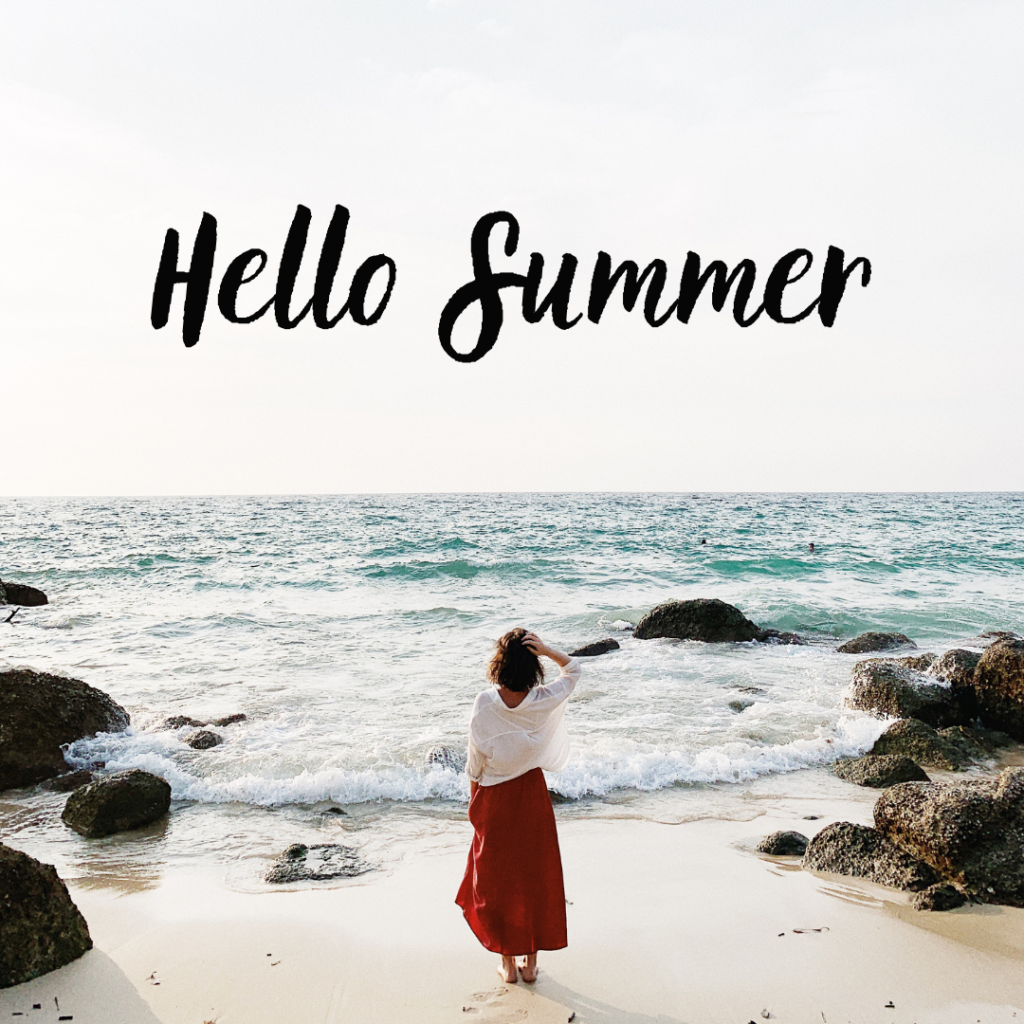 There is something for everyone. Whether you are traveling with a huge family of all different age groups or organising a trip with all your closest friends, everyone has different interests. Cruises cater to everyone. For all you parents out there, major cruise lines have kids clubs so you can spend some much needed time to yourself.
Your hotel takes you between destinations. One of the best parts of a cruise is that you only have to unpack one time, and you get to see multiple destinations! You don't have to worry about sorting out transportation between places, so you can just enjoy the journey. 
Cruises will introduce you to all kinds of new people. You're all on the boat together for a certain length of time, which makes cruises a really fun and social atmosphere to make new friends. 
You don't have to plan anything. Once you have picked the type of cruise you're going on, that's it! Just relax and enjoy all of the onboard activities and have fun at each destination.