Are you going on your maiden voyage this summer? Are you wondering how to get the most out of your time on the high seas? Cruise connoisseur and travel blogger, Devon Alexis, loves the variety of cruise vacations… from destination-centric voyages to concert cruises that feel like a party at sea! She shares her top 3 tips for people going on a cruise for the very first time.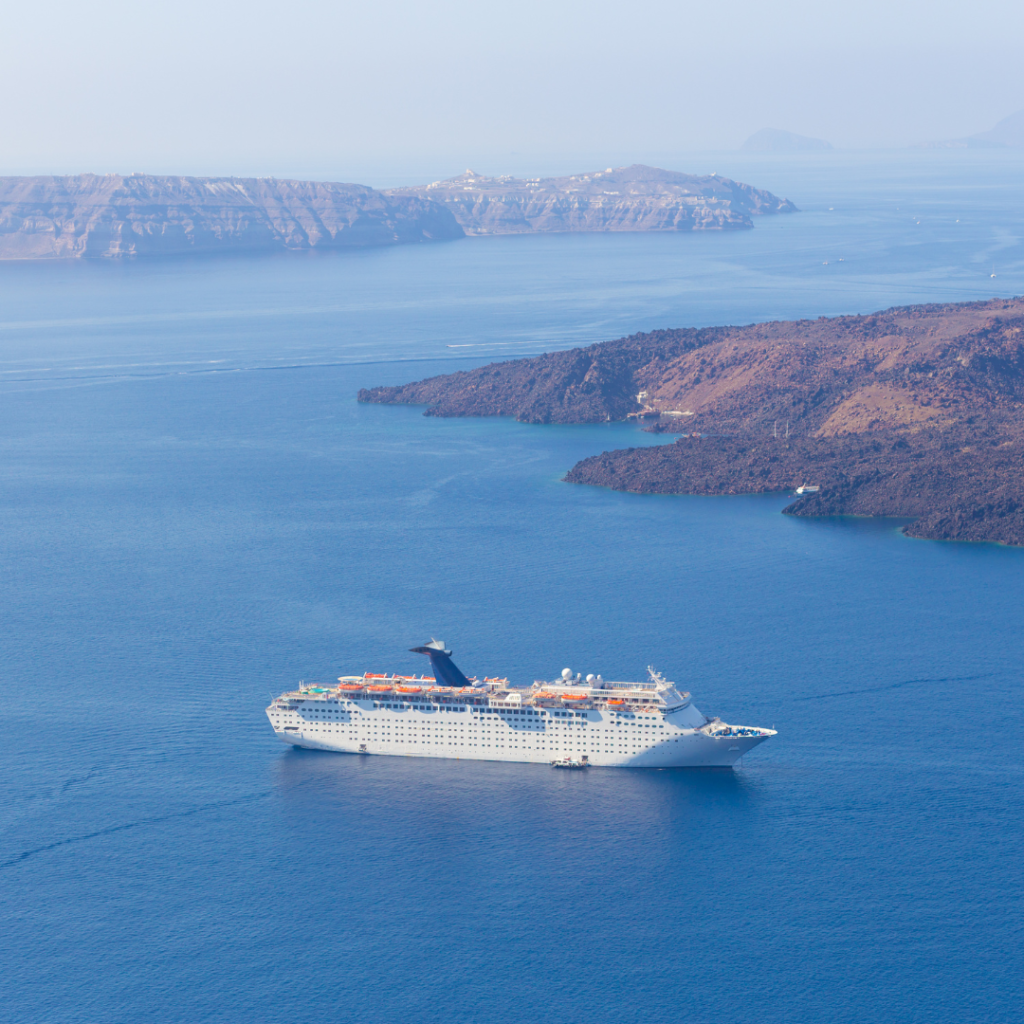 Get to your departure destination the day before the cruise leaves. Nothing is more stressful than travel mishaps on the day of departure. The boat will leave without you if you are late, so it's best to do the traveling the day before. Plus, you can explore the departure city!
Make sure you know what is and is not included in the base fare. Drinks, port charges, excursions, etc, can all cost extra, so make sure you know this ahead of time and plan accordingly. 
Pack a carry on bag with chargers, bathing suits, sunscreen, medications, etc. It may take some time for your luggage to get back to you. Packing a carry on bag will make sure you can get right in on the fun without having to wait for the rest of your bags.