Yellowstone National Park was established by an act of congress in 1872. Forty-four years later, President Woodrow Wilson signed off on the creation of the National Parks Service, a governmental organization that preserves the natural beauty of America's land.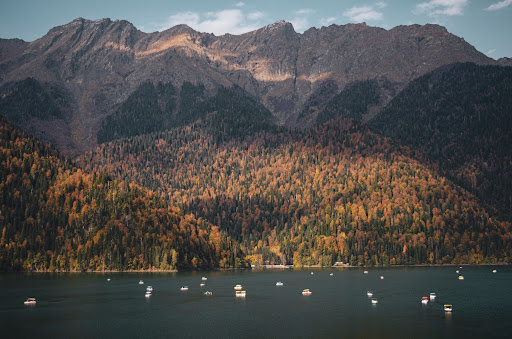 Today, there are 423 park sites encompassed by the National Park System. The United States is home to some of the most beautiful land on earth. Some national parks are free to visit, and annual passes to others run between $30-$70. With so much to explore, it is well worth the cost to see the rugged beauty of our nation.
Some of America's most visited national parks include the Great Smoky Mountains, Yellowstone, Zion, the Rocky Mountains, Grand Teton, Arches, and Acadia. With parks scattered all across the country, there is a good chance that one is near you! Why not take a road trip and see what America has to offer. 
If you're looking to tour the US National Parks, Devon Alexis also recommends checking out train travel packages. That way you can kick back, relax, and enjoy the scenery.